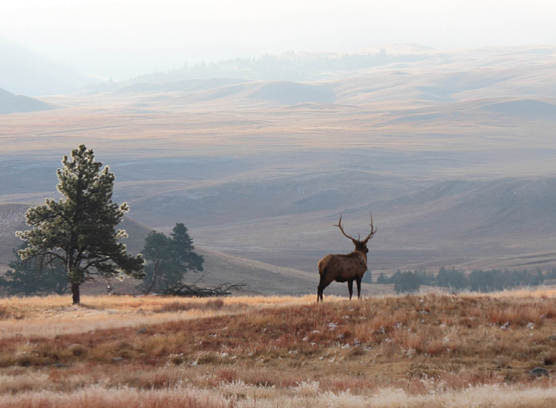 News Release Date:
October 17, 2013
Contact: Tom Farrell, 605-745-1130
WIND CAVE NATIONAL PARK, S.D. – Wind Cave National Park reopened to visitors today. Visitors can once again view the sixth-longest cave in the world on one of three tours offered daily, or drive through a mixed-grass prairie and watch the park's wildlife. The park closed October 1 due to a lapse in Congressional appropriations.
"We are excited and happy to be back at work and welcoming visitors to Wind Cave National Park," said Superintendent Vidal Davila. "Autumn is a great time of year to see the park and its wildlife when the park isn't very busy. It's not too late to take an evening drive through the park listening for elk bugling, a very unique sound of the wild."
Ranger-led tours of the Garden of Eden will be given throughout the winter at 10 a.m., 1 p.m., and 3 p.m. These tours last one hour and traverse 150 stairs. The cave temperature is 53 degrees year round, and a light coat or sweater, along with good walking shoes, are recommended. The visitor center is open from 8 a.m. to 4:30 p.m. daily except on Thanksgiving, Christmas, and New Year's Day.