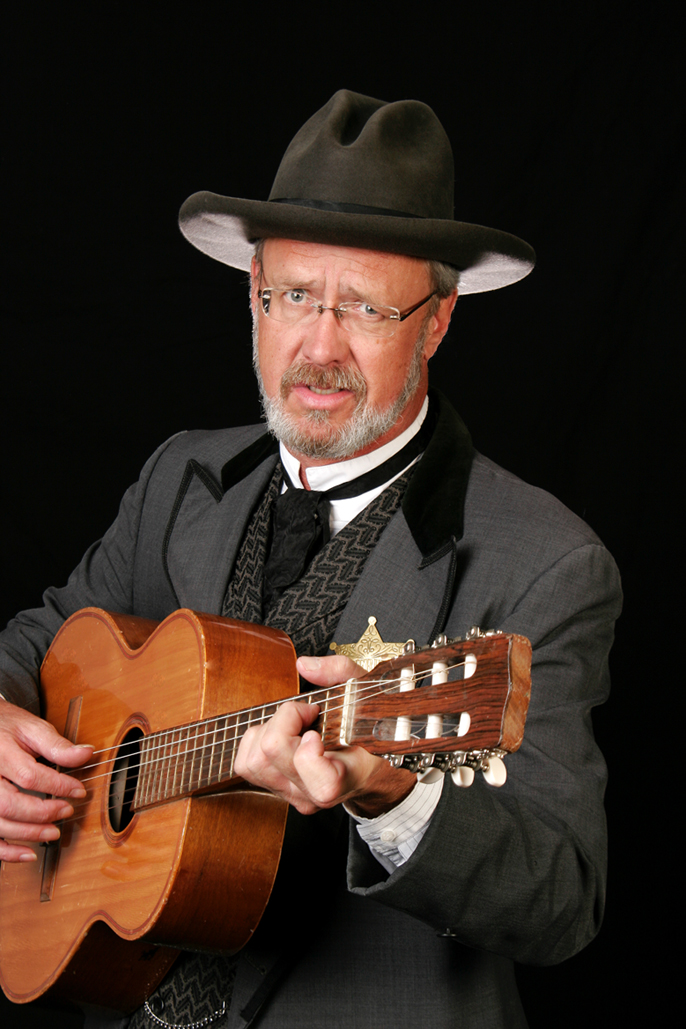 News Release Date:
August 10, 2016
Contact: Tom Farrell, 605-745-1130
WIND CAVE NATIONAL PARK, SD-- Cake, ice cream, and a visitor from the past highlight Wind Cave National Park's Centennial celebration on Thursday, August 25. The National Park Service is 100 years old on August 25. To mark the occasion, cake and ice cream will be served at 2 p.m. in the visitor center. The highlight of the day will be a free performance of "Seth Bullock: Spirit of the West" by Gordy Pratt at 7 p.m. in the Elk Mountain Campground Amphitheater. Additional cake and ice cream will follow his performance.
Bullock was the first federal custodian of the newly established park in 1903. Friends with President Roosevelt, he oversaw Wind Cave for several years, even after appointment as U.S. Marshal for South Dakota in 1906.
"We'd like to invite people out to enjoy this momentous event," said park Superintendent Vidal Dávila. "The theme of our Centennial is Find Your Park. With free tours, this would be a wonderful time to stop in and enjoy the cool temperatures while touring the sixth-longest cave in the world."
The park, along with Jewel Cave National Monument, will also be offering free cave tours from Thursday, August 25, through Sunday, August 28. Wind Cave's first tour is at 9 a.m. and the last at 5 p.m. The visitor center will be open from 8 a.m. to 6 p.m. For more information, call the park at 605-745-4600.
The evening performance by Gordy Pratt is being sponsored by the South Dakota Arts Council, with funding from the South Dakota State Legislature, the National Endowment for the Arts, and the Friends of Wind Cave National Park.