Wind Cave National Park Postpones Prescribed Fire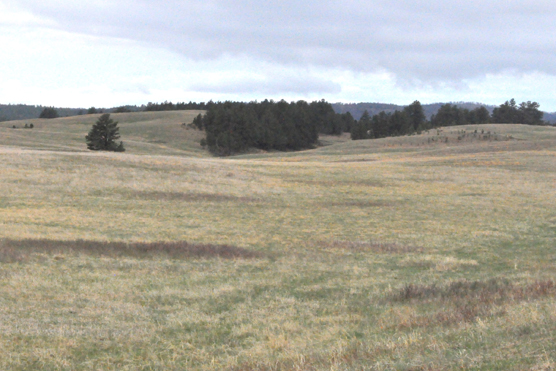 News Release Date:
May 7, 2014
Contact:
Tom Farrell, 605-745-1130
Wind Cave National Park, S.D. – The 2,199 acre prescribed burn planned for this spring in the southwestern corner of Wind Cave National Park has been postponed until fall. Weather, and the accelerated green-up of the prairie grasses, prompted the postponement. Firefighters believe the delay will enhance the park's ability to achieve the burn's objectives of reducing fuel loading in the ponderosa pine forest and decreasing encroachment of young ponderosa pine onto the prairie.