Places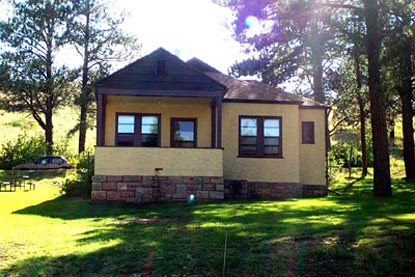 Wind Cave National Park was established on January 9, 1903, making it one of the nation's oldest national parks. Wind Cave National Park is also the first national park in the world to protect a cave.
Human habitation dates back to well before 1903, and these significant places, both above and below ground are protected as part of the national park. Learn more about the places in Wind Cave and the history behind them.
Historic District Wind Cave National Park has a rich history. Many of the structures in Wind Cave National Park are of historic significance and recognized as fine examples of National Park Service rustic architecture.
Sanson Ranch In 2011 Wind Cave National Park acquired a 5,555 parcel of land that is home to an historic homestead and one-time buffalo jump.
Wind Cave Room Names The names of rooms and places in Wind Cave were given by the cave explorers who discovered these places.


Last updated: February 16, 2019