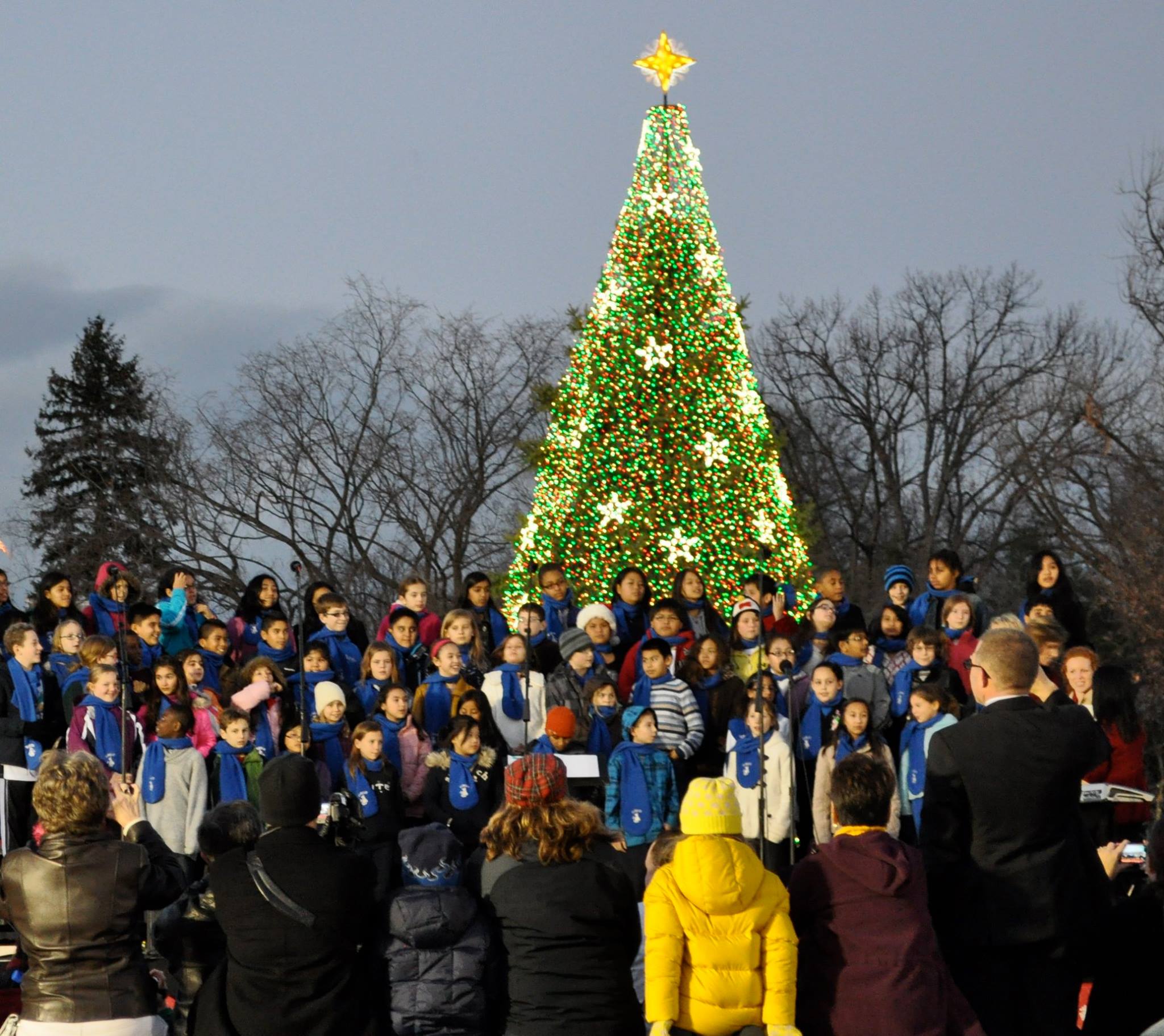 News Release Date:
September 26, 2014
Contact: Peter Lonsway, (202)208-1631
National Christmas Tree Music Program
Washington--The National National Park Service (NPS) seeks applications from artists interested in performing during the national Christmas Tree music program. From Wednesday, December 10 through Monday, December 22, musical entertainment, featuring performances by volunteer choirs, bands and dancers will be held nightly on the Ellipse stage.
The National Park Service is accepting performance requests for the evening music program until Wednesday, October 1, 2014. Interested parties can find information and the application form here. Applications must be submitted via fax or e-mail and received by midnight (EDT) on the closing date to be considered for selection.
Generally, performances run Tuesday through Friday from 5 p.m. to 8 p.m., Saturdays 1 p.m. to 8 p.m. and Sundays 1 p.m. to 3 p.m.
For additional questions or clarifications about the National Christmas Tree Music Program, please call the White House Visitor Center at (202) 208-1631.