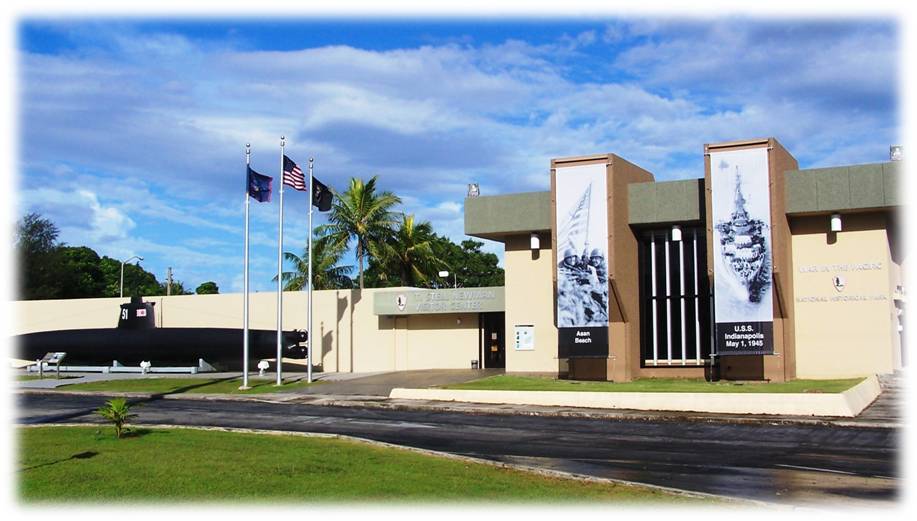 News Release Date:
October 27, 2011
War in the Pacific National Historical Park is working hard to develop new permanent exhibits for the visitor center. To prepare for the new exhibits the visitor center will be closed for renovations. Temporary closures are required to upgrade the building's electrical systems for new exhibit components. The T. Stell Newman Visitor Center in Sumay will be closed Thursday, November 24 through Monday, December 5, 2011.

The new exhibits will feature state-of-the-art technology including a laser map program on the Battle for Guam and interactive media stations with gripping personal stories from veterans and war survivors. The new exhibit is scheduled to open in late summer 2012.  

The visitor center will reopen partially on December 6, 2011. Additional closures will be required for removal of the old carpet, installation of new carpets and installation of exhibit track lighting. Specific dates will be announced in the near future. We thank you for your patience as we move forward to bring you the best visitor center in the Pacific.  

For more information, call 671-333-4050.