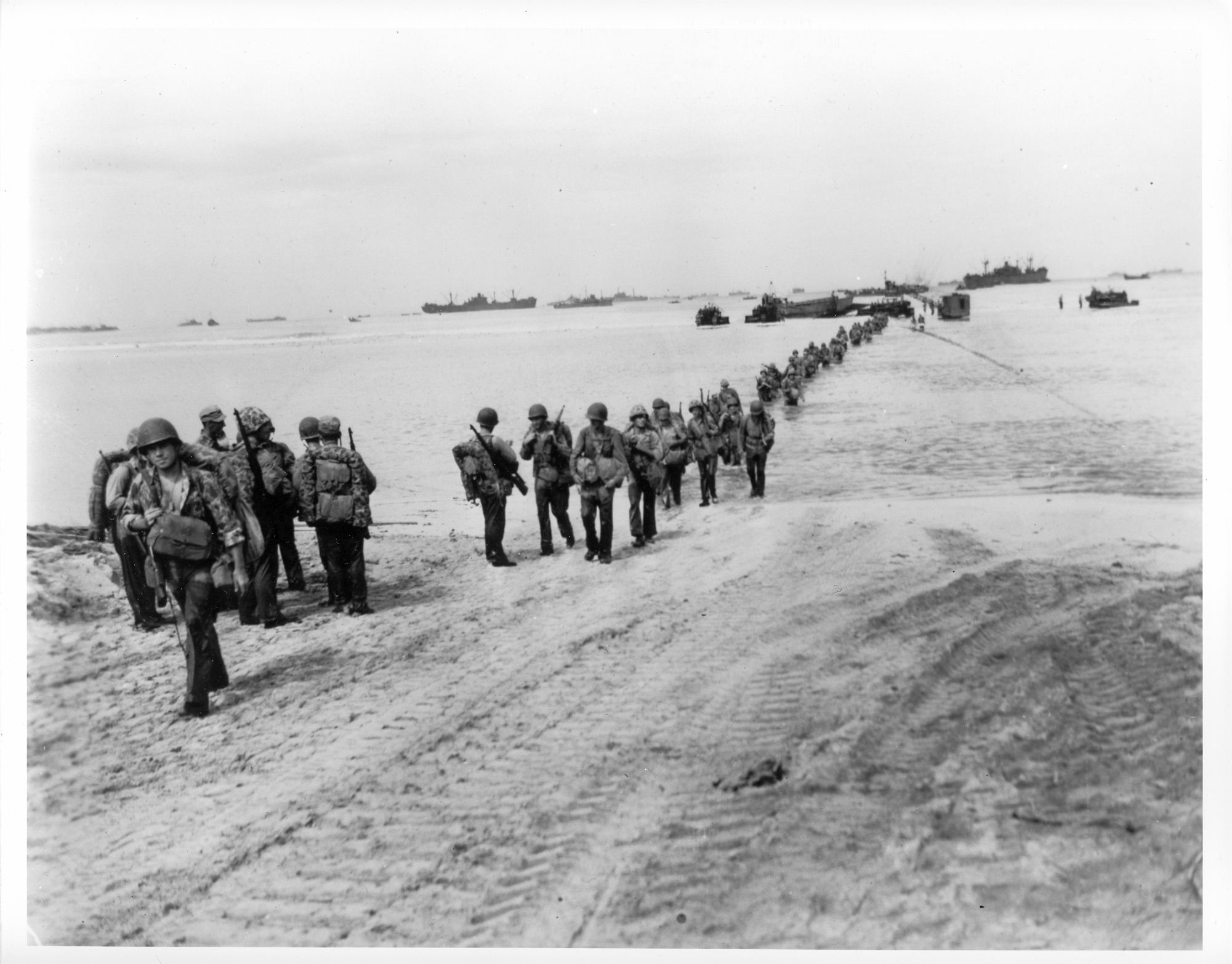 News Release Date:
September 3, 2014
Contact: Dan Brown, 671-333-4051
Join park rangers this month for a variety of fun and interesting interpretive programs. Park rangers will lead special guided tours of park sites and share personal stories of those who fought in the Pacific War. Programs provide visitors an opportunity to learn about park resources, the people we honor, and how events of the past still influence us today. For specific program details, please see the attached schedule of events.
All events are free and open to the public. Most programs occur outdoors at different locations and vary in length from thirty minutes to one hour. Most hikes are moderate and short but traverse slippery and steep terrain, so wear appropriate footwear and attire. Visitors are encouraged to bring water, umbrellas, and insect repellent. In the event of inclement weather, programs may be delayed or cancelled. For more information or questions on specific programs, call 333-4050 or visit www.nps.gov/wapa.
Southern Beach                        Saturdays,2 pm, exceptSeptember 20
Join a park ranger at Ga'an Point in Agat, where a calm and serene beach represents howeasily we can forget what took place in 1944. Left behind are the silent guns to remind us of the clash of forces that occurred here.Free;30 minutes.
Guam Ever After                      Sundays, 2 pm, exceptSeptember 21
Guam's role in World War II didn't stop with its Liberation. Join a park ranger at Asan Bay Overlook to learn about the years immediately following the war and how they changed Guam forever. If you don't know how, you might be surprised to find out! Free;30 minutes.
Additional Special Events at the Park
International Coastal Clean-up                  Saturday, September 20, at 7 am
Bring your family and friends to take part in keeping our island beautiful. Hundreds of thousands of volunteers are working on this day around the planet - here's your chance to do something right here on Guam. Bring your water bottle, gloves, and sun block;free t-shirts will be distributed while supplies last.
Free; 3 hours.            Locations: Asan Beach and Ga'an Point
ScienceSunday                                                             Sunday, September 21, at 2 pm
Guam's fish don't live only in the ocean! Join Brent Tibbatts, a local freshwater biologist, to learn about the monitoring, history, and importance of the freshwater fishes on Guam. Originally from Washington, he grew up keeping and catching freshwater fish, and now works for Guam Department of Agriculture. Free;1 hour.             Location: T. Stell Newman Visitor Center