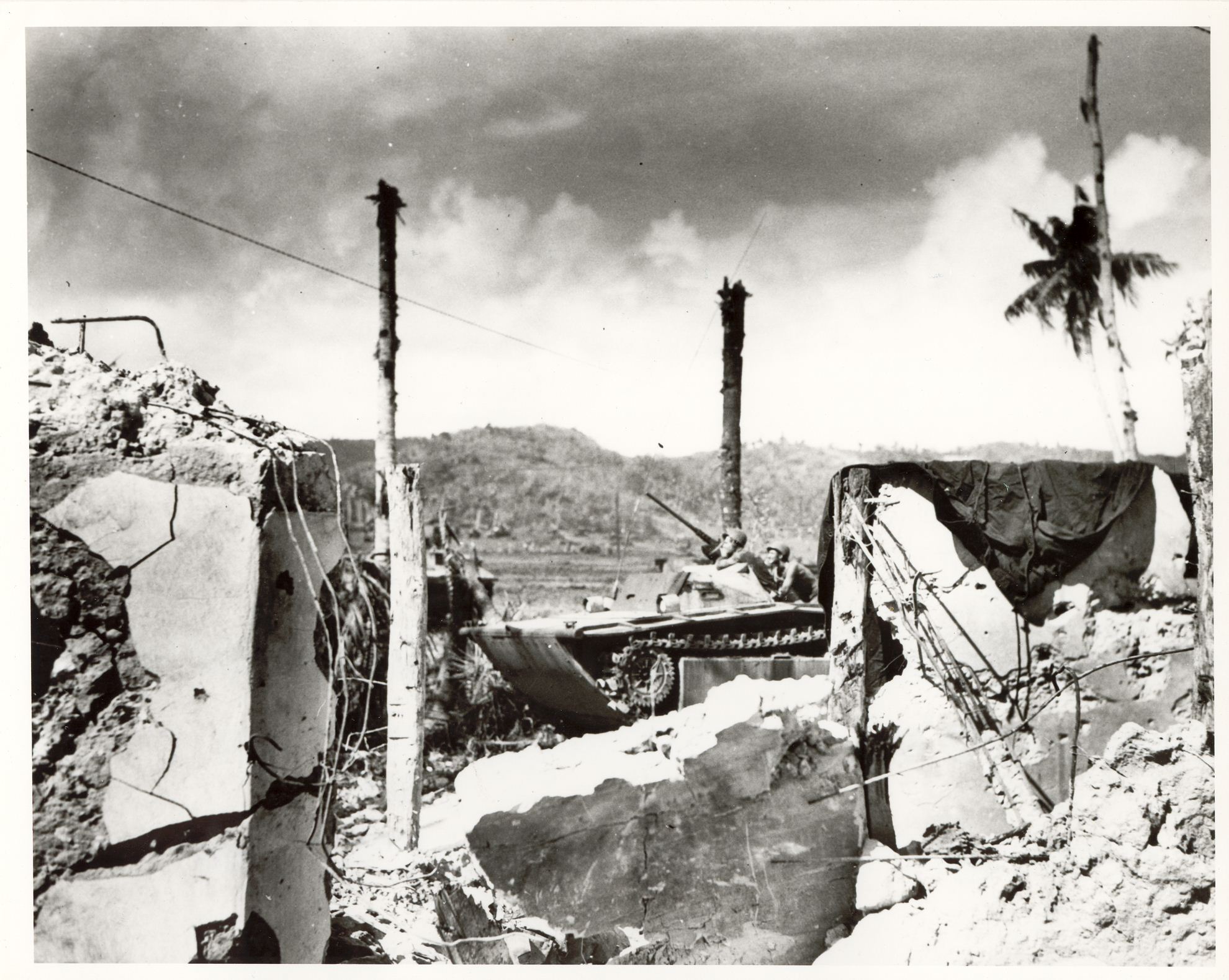 News Release Date:
August 11, 2014
Contact: Dan Brown
Join park rangers for a variety of fun and interesting interpretive programs. Park rangers will lead special guided tours of park sites and share personal stories of those who fought in the Pacific War. Programs provide visitors an opportunity to learn about park resources, the people we honor, and how events of the past still influence us today. For specific program details, please see the attached schedule of events.
All events are free and open to the public. Most programs occur outdoors at different locations and vary in length from thirty minutes to one hour. Most hikes are moderate and short but traverse slippery and steep terrain, so wear appropriate footwear and attire. Visitors are encouraged to bring water, umbrellas, and insect repellent. In the event of inclement weather, programs may be delayed or cancelled. For more information or questions on specific programs, call 333-4050 or visit www.nps.gov/wapa.
Asan, Today's Attack              Sundays, 10 am
Modern-day forces threaten Asan Beach, a historic World War II site, as well as many Pacific ecosystems. Find out how climate change and invasive species are challenging our national parks and what you can do to help. Meet at the Asan Beach restrooms. Free; 30 minutes.


Agat Amtrac                             Saturdays, 2 pm
Join a park ranger in Agat for an exploration of Ga'an Point, where some Liberators didn't even make it to shore during the 1944 Battle of Guam. Find out how an offshore wreck shows the surprising, unintended destinies of these Marines and their machines. Free; 30 minutes.