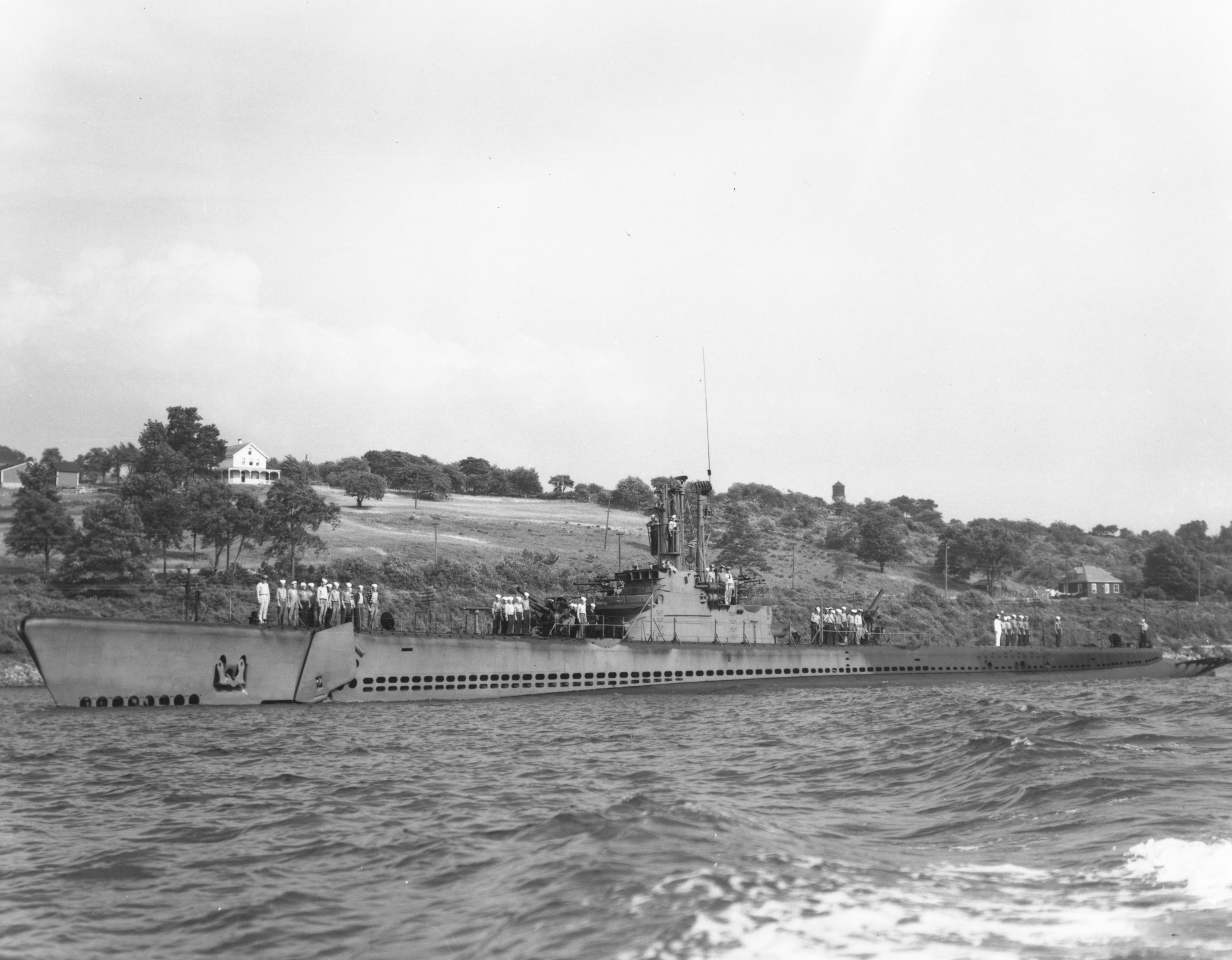 News Release Date:
October 8, 2015
Contact: Dave Lotz, Cultural Resource Manager, 477-7278 ext. 1008
The public is invited to join park historian Dave Lotz for the monthly History Revealed presentation.
What: "The Daring Adventures of US Submarine Patrols"
When:Saturday, October 10, 2015
Time:10 –11 am
Where: T. Stell Newman Visitor Center (located near U.S. Navy Base main gate)
Join Dave as he reveals the daring adventures of U.S. Navy submarine patrols to the waters of the Mariana Islands during WWII. For thirty months, early 1942 - June 1944, 57 U.S. Navy submarine patrols to the Mariana Islands resulting in sinking 37 Japanese ships. Many of these ships were transporting Japanese troops, supplies and equipment. This left the Japanese military without reinforcements to defend the islands. U.S. Navy submariners conducted periscope photographic reconnaissance of the Marianas, bombarded Pagan, and rescued numerous downed airmen at sea. 
For more information about the park visit website:www.nps.gov/wapa.
-NPS-