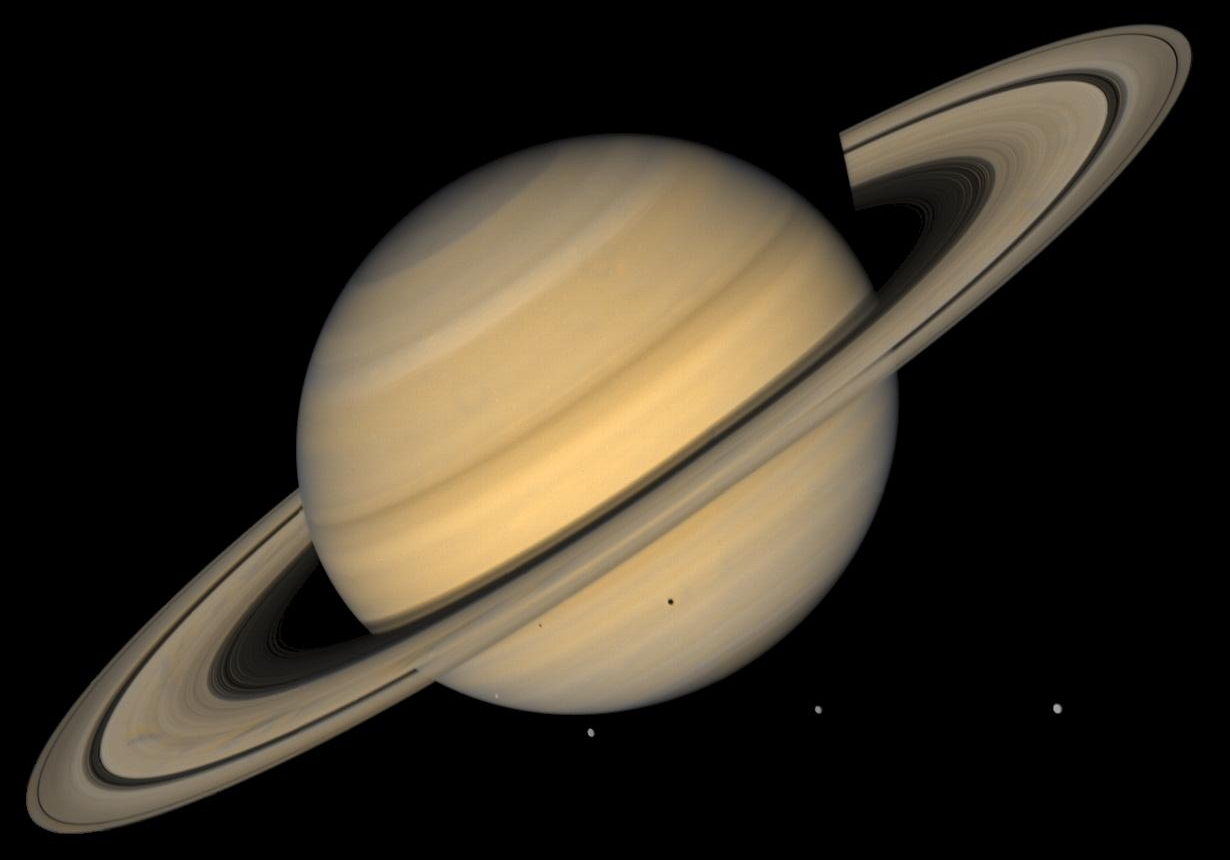 News Release Date:
July 26, 2016
Contact: Kelly Carroll, 671-688-9703
Night Under the Stars - Astronomy Night at Asan Beach - Saturday, July 30, 2016
War in the Pacific National Historical Park will host our "Night Under the Stars" Astronomy Program at 7:00 pm this Saturday, July 30, 2016, at Asan Beach. Join the park's Dark Rangers and experience out of this world family fun, excitement, and learn about nighttime astronomy.
The Dark Rangers will be on hand to guide you through our night sky with their telescope. There will be many opportunities to look at the stars, planets, and other deep sky objects and may include nebulae and galaxies.
The program starts at 7:00 pm at Asan Beach –near the flags. A large telescope will be set up for the public to view. The cost of the program is free.
For more information on specific programs, call 671-333-4050 or visit www.nps.gov/wapa.
-NPS-