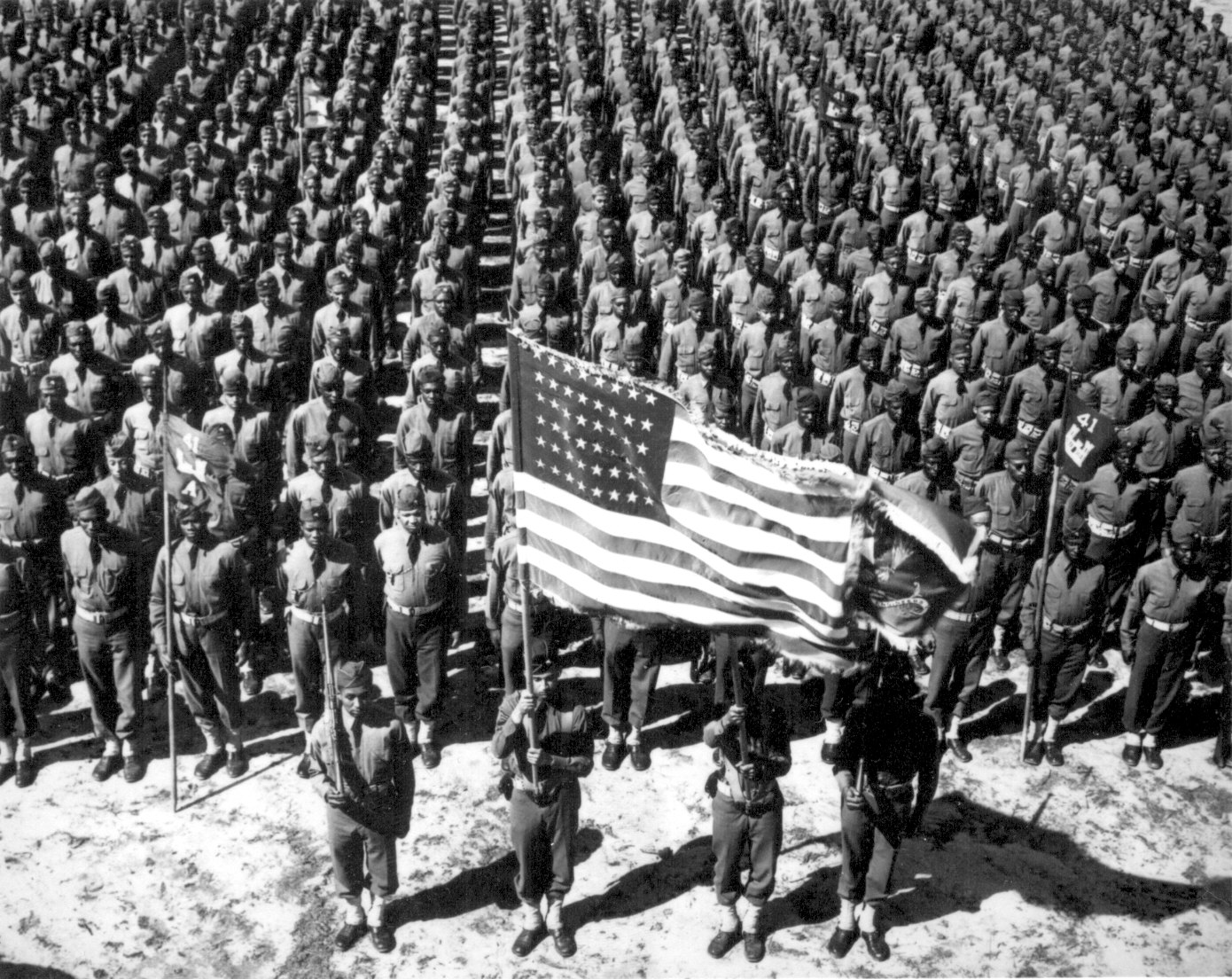 News Release Date:
February 1, 2016
Contact: Kelly Carroll, 671-333-4051
War in the Pacific National Historical Park Honors African-American History Month
In honor of African American History Month, park staff invites the community to reflect on the contributions, sacrifices, and heroism of African Americans whose stories are preserved in our nation's parks. Over 2.5 million African-American men registered for the draft, and African American women volunteered in large numbers. Serving their country with distinction and valor, they made many valuable contributions to the war effort, earning high praises and commendations for their struggles and sacrifices.
Join us for a special presentation on the role of the African American military who participated in the campaigns of the Pacific Theater of World War II on Sunday, February 28, 2016, at 2:00 pm at the T. Stell Newman Visitor Center.
All events and War in the Pacific National Historical Park units are free and open to the public. Available 24 hours a day, visitors can hear from a park ranger with the park's cell phone audio tour. Tour stops are located at ten points throughout the park. Dial 866-418-3963 to listen to the tour in English or Japanese.
Across the nation, the National Park Service is gearing up for its 100th birthday in August 2016. The War in the Pacific National Historical Park joins this campaign and encourages the public to "Find Your Park" on Guam.
For more information on specific programs, call 671-333-4050 or visit www.nps.gov/wapa.