Pets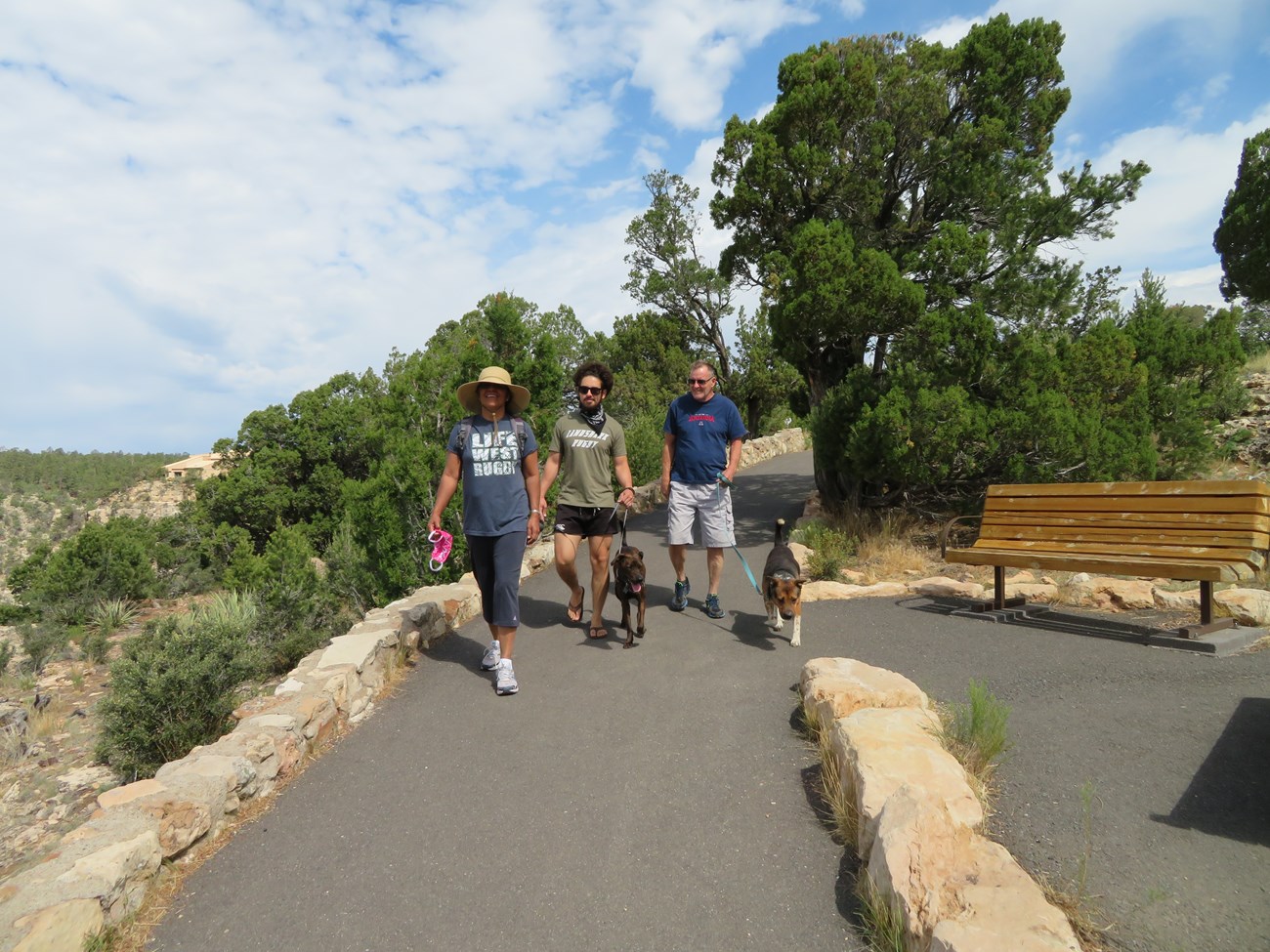 Leashed pets are permitted in the parking lot and on the Rim Trail. Pets are not allowed within the visitor center or on the Island Trail.

To protect your pet, visitors and wildlife, please remember the following regulations:
Pets must be leashed (leashes must be 6' in length or shorter) at all times

Please clean up after your pet. There is a pet waste station adjacent to the parking lot that has bags and a trash can.

Do not leave your pets in unattended vehicles.

Summer heat is intense; pets left in vehicles - even for a short time - can suffer heat stroke and die.

Protect their paws.

During summer months, the paved path along the Rim Trail can become very hot and burn your pets' paws. It's recommended to avoid the hottest parts of the day when walking your pet along the Rim Trail.


Last updated: September 29, 2020