Get Involved
Celebrating a Century of Service
The National Park Service is proud to have served the public for more than 100 years. While it is our privilege to preserve America's most special places, Walnut Canyon is your monument. Read here to learn what we do and how you can help.

It is our mission to cooperate with partners to extend the benefits of natural and cultural resource conservation and outdoor recreation throughout the USA and the world. Come meet some of those partners we work with.
Would you like to help, too? Explore ways you can volunteer, work at the park, or make a donation.
Whenever we plan major projects, we want to know what you think. Talk to us—we really do listen!
There are many ways to support your parks and help us as public servants. Please, come be part of our team.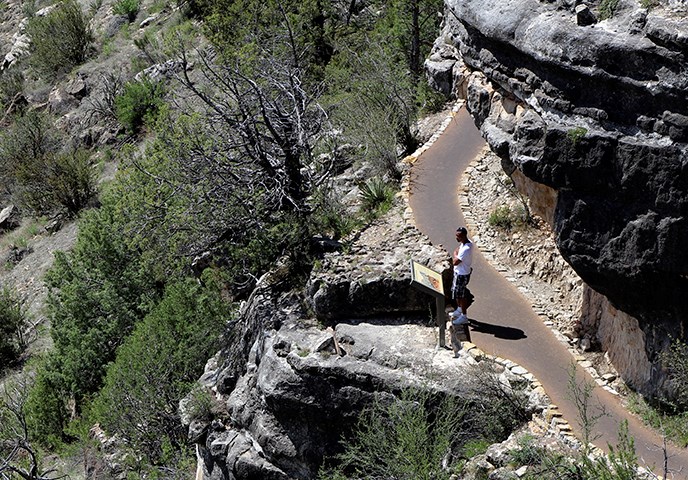 Last updated: January 11, 2018