Movie Night at Washita Battlefield National Historic Site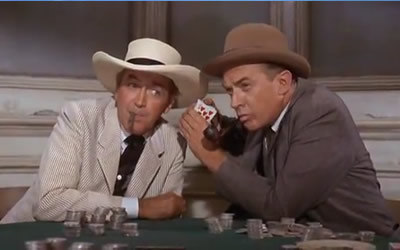 News Release Date:
July 14, 2015
Contact: Kevin Bowles Mohr, (580) 497-2742 ext. 3003
Come join us on Saturday July 25, 2015 at 7:00 p.m. for Washita's Summer Movies in the Park.
This month we will be showing the last western from acclaimed director John Ford. Debuting in 1964 this movie depicts the Cheyenne nation after many years of broken promises by the U.S. government making the 1,500 mile journey from the reservation in Indian Territory to their ancestral homeland in the Yellowstone region. Through harsh weather and starvation the Cheyenne learn that their biggest ally is the U.S. Cavalry Captain, played by Richard Widmark, who has been commanded to bring them back to Indian Territory. In the meantime, the Captain grows to respect their courage and determination.
This action packed film takes you on a heart wrenching Trail of Tears like saga with stunning western landscapes highlighted by beautiful cinematography.
WHAT: Movie Night
WHEN: Saturday, July 25, 2015, 2:00 p.m.
WHERE: Washita Battlefield National Historic Site Theater
Upcoming Events:
WHAT: "Why is preservation important"
WHEN: Sunday, July 26, 2:00 p.m.
WHERE: Washita Battlefield National Historic Site Visitor Center
Last updated: July 21, 2015