Parks as Classrooms
Have your students learn about the Washita encounter and Cheyenne-Arapaho culture. Lesson plans and teachers guides are available for each theme.
All Curriculum Materials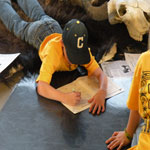 Curriculum Materials
Learn More
Bring your classes to Washita! The park offers programs for students from Pre-K through college. There is something for everyone here.
All Field Trips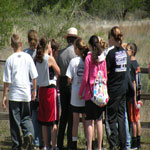 Field Trips at Washita
Learn More
Last updated: February 24, 2015