Plan A Field Trip
The typical Field Trip includes:
a viewing of the park film (either the 27 minute live action film or 20 minute animated film which may be more friendly for younger students)
a visitor center scavenger hunt (elementary and middle/high school versions are available)
ranger-guided tours at the site
Field Trips can be adapted to meet the content and time needs of the class.

Groups are encouraged to make reservations at least two weeks in advance.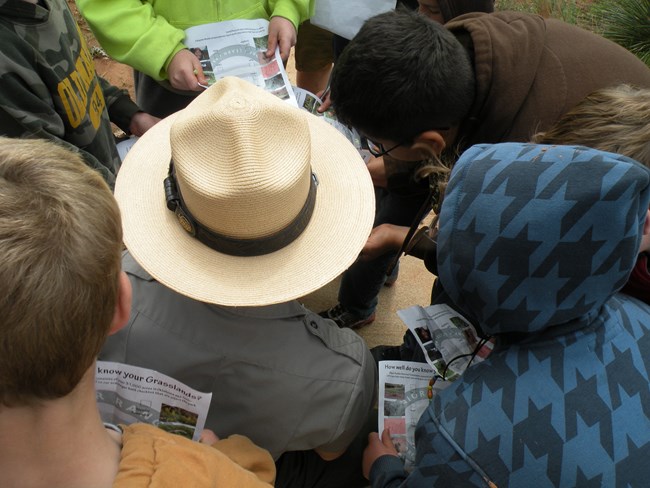 For more information about scheduling a school group at our site, please contact our Education Coordinator:

(580) 497-2742 x3008
Email

School groups are advised to be prepared for changing weather conditions. Wear sturdy shoes while on the trail. It's always a good idea to bring a hat, a jacket, sunscreen, and drinking water for the walk.
Thank you for your interest in scheduling a school group with us!


Last updated: April 26, 2021