Plan Your Visit
Vicksburg National Military Park preserves and tells the stories of one of the most pivotal campaigns in the Civil War. Established in 1899, the military park is easily accessible and can be enjoyed by all people. You can spend at little as an hour, or as much as a few days exploring the unique history of Vicksburg.
Please start your visit at the Visitor Center off of Interstate 20 on Clay Street. Rangers will help you plan your visit to Vicksburg National Military Park. Budget three hours for an average visit to the military park. The park mostly a self-guided auto-tour experience.
The Tour Road closes at 5pm. Last Entry on the Tour Road is 4:40pm. Please arrive by 3pm to fully enjoy the military park.
The USS Cairo Gunboat and Museum
is located along the Tour Road- visitors should plan to spend at least 45 minutes at the museum.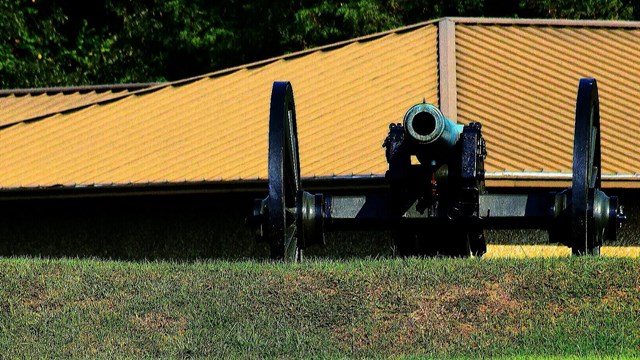 Basic Information
Find out about hours, location, and available services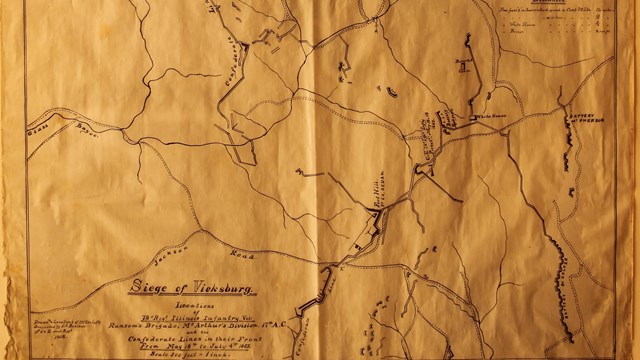 Directions and Maps
Find Maps, directions and information on the area.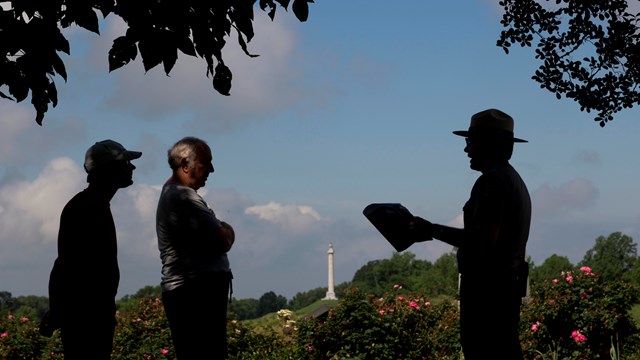 Things to Do
Learn about ranger programs, guided tours and living history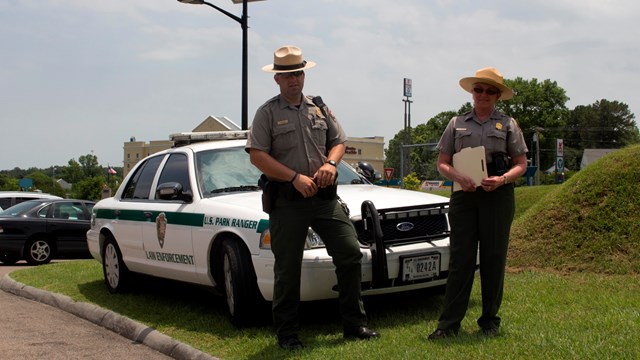 Safety
Learn about what it takes to be safe at Vicksburg.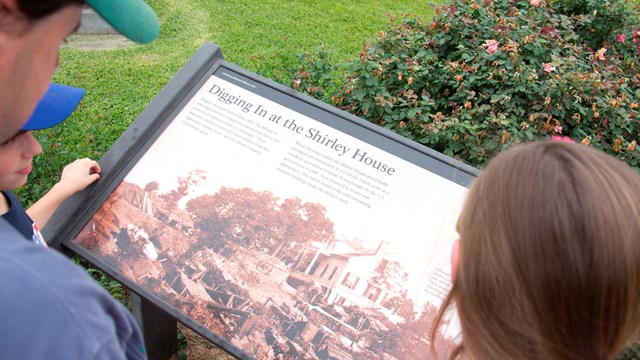 Fees and Passes
Find out about entrance fees, passes, and educational fee waivers.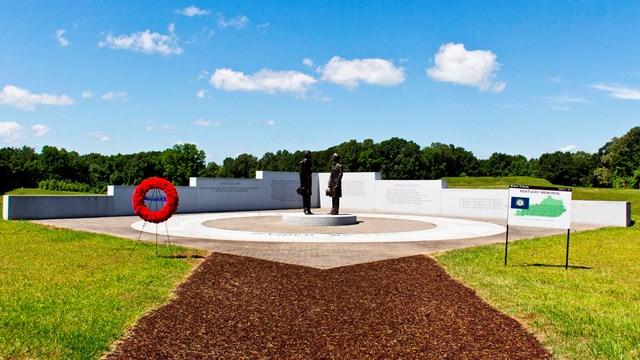 Accessibility
Have special needs? Learn more about making the most of your trip here.


Last updated: March 8, 2018