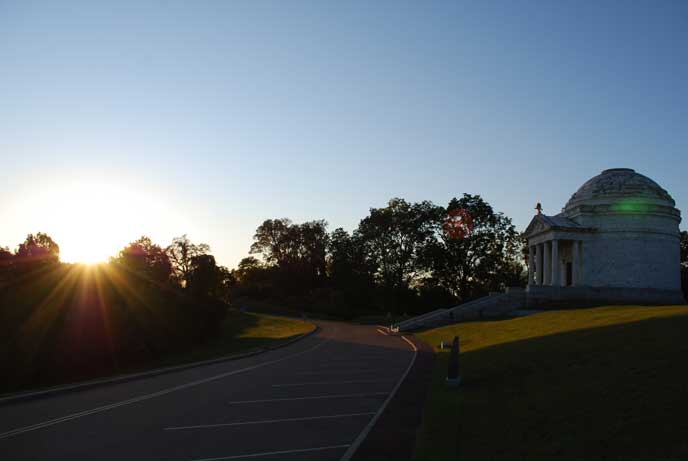 News Release Date:
March 13, 2014
Contact: Ray Hamel, 601-636-2199
On April 12, 2014, Vicksburg National Military Park invites visitors to step back in time for an evening candlelight walk along the park tour road. Visitors will meet those that made the supreme sacrifice and shaped the story of Vicksburg.
Tours begin at 7:00 p.m., departing every half-hour, and will last approximately one hour. Participants are urged to wear comfortable walking shoes, bring flashlights, and dress appropriately for weather on this mile-long walk along the park tour road.
This event is free, however, reservations are required. Each tour is limited to 30 visitors.
For reservations and directions, please call (601) 636-0583
Tour Times: 7:00 p.m., 7:30 p.m., 8:00 p.m., 8:30 p.m., and 9:00 p.m.