Purpose of the Memorial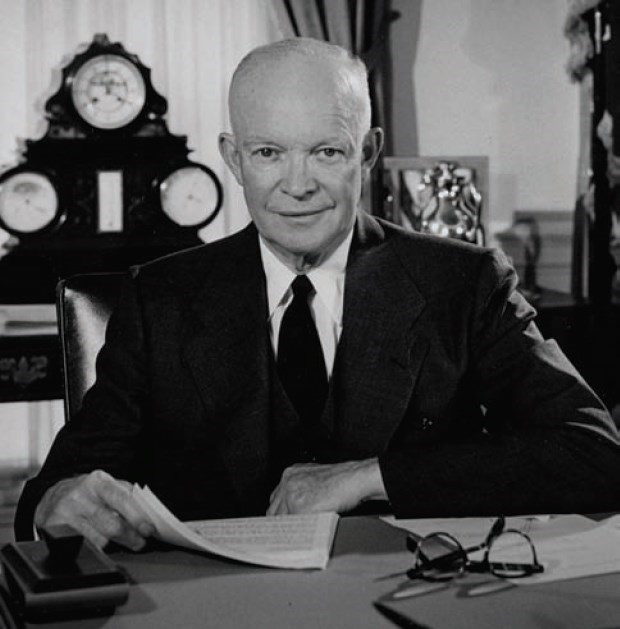 The Pearl Harbor National Memorial and its partners preserve, interpret, and commemorate the history of World War II in the Pacific from the events leading to the December 7, 1941, attack on Oah'u, to peace and reconciliation.

Dwight D. Eisenhower approved creation of the USS Arizona Memorial in 1958 to commemorate military personnel killed in the Pearl Harbor attack.

On December 5, 2008, an executive order established the USS Arizona Memorial and other Pearl Harbor sites as part of the World War II Valor in the Pacific National Monument, Pearl Harbor.

In April 2019, the National Park Service announced the redesignation of World War II Valor in the Pacific National Monument to the Pearl Harbor National Memorial. This provision was passed as part of the John D. Dingell Jr. Conservation, Management and Recreation Act, which passed both houses of Congress in February and was signed into law on March 12, 2019 by President Donald Trump.
Last updated: April 15, 2019