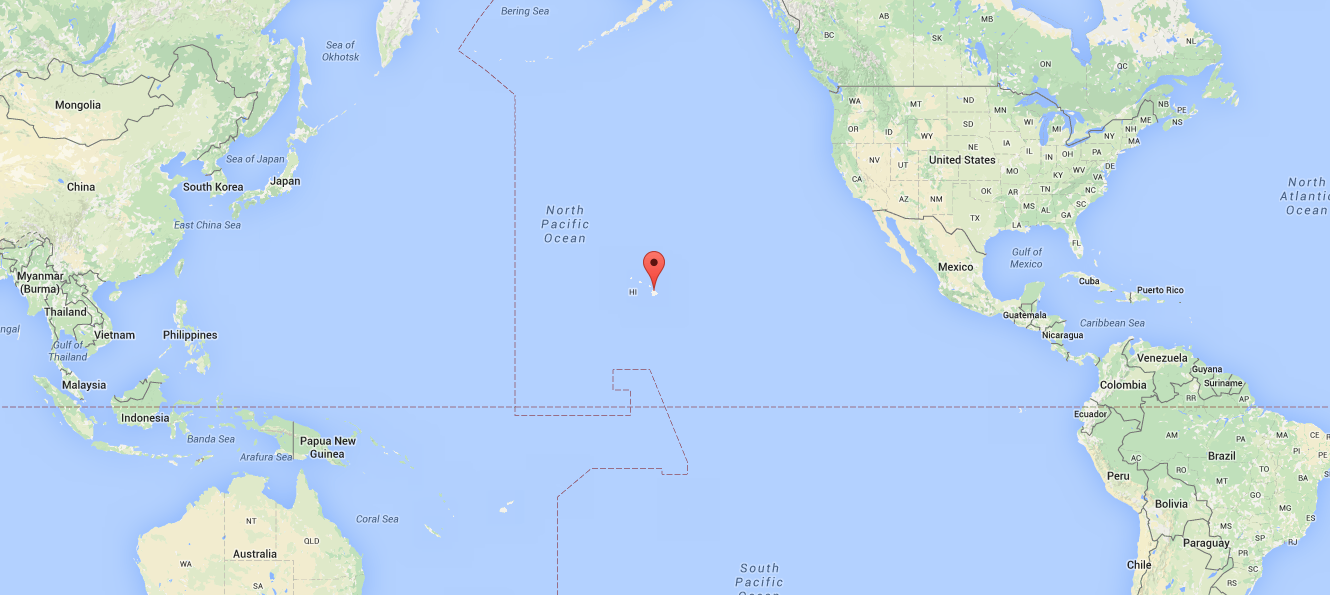 Hawaii is very isolated.
It's the most isolated spot on the planet! With 2,300 miles separating Hawaii from the nearest continental land mass, animals and plants were very slowly introduced here over millions of years - but only if they were lucky enough to survive the ocean voyage.
Over time, they became endemic to Hawaii as they evolved to adapt to island life. Eventually, Hawaii's endemic plants and animals were even more varied than what we find on the Galapagos Islands, with distinctive features not found anywhere else in the world.