Our Staff and Offices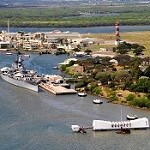 The superintendent of the Pearl Harbor National Memorial is the top official, responsible for managing and supervising all site operations and activities within each division. Divisions include Business Services & Administration, Interpretation & Education, History Services, Maintenance, Cultural & Natural Resources, and Visitor Resources Protection, each headed by a division chief.

This division acts as the business office for the memorial. Business Service functions include Commercial Use Authorizations (CUAs), Special Use Permits (SUPs), Concessions and Real Property. The Administration side is responsible for human resources, procurement, property management, government vehicles, budget, accounting, travel, contracting, payroll, correspondence, official files, mail and telecommunications.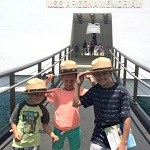 This division provides information & education programs to memorial visitors, both on-site and online. It manages publications, interpretive exhibits, the volunteer program, educational programs, and visitor center operations. This division handles media inquiries and special events and engages in a variety of VIP visits and external and internal community relations.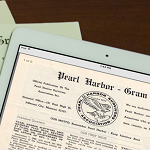 The History Services Division provides access to documents, photographs, oral histories, and research. The historians assist in interpretive development for talks and exhibits, in addition to handling interment ceremony preparations and requests. This division also provides information and access to the media and other professional organizations.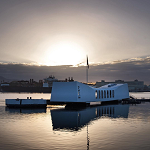 This division maintains all roads, buildings, utilities, grounds, vehicles, and other physical facilities in the site to assure their safe use. The division also manages construction and rehabilitation projects to support the monument's operation.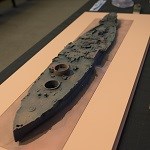 This division provides scientific guidance to park management on all matters related to natural and cultural resources. The division conducts or oversees studies on physical, biological, and cultural resources. The division also maintains an extensive museum collection.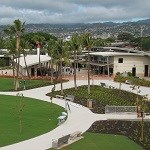 Visitor and Resources Protection
This division is responsible for law enforcement, emergency medical services, search and rescue, and security of park facilities and buildings.
If you are searching for a particular park employee, visit the NPS Directory.
Last updated: April 10, 2019