Get Involved
Whether you want to volunteer your time, donate to a cause you are passionate about, or do business with us, there are many ways you can get involved at WWII Valor in the Pacific National Monument.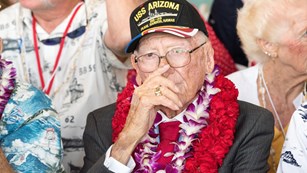 National Pearl Harbor Remembrance Day
Every year, remembrance events are held at the monument, culminating in a commemoration ceremony on December 7.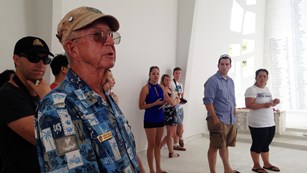 Volunteer at WWII Valor in the Pacific
Volunteers-in-Parks (VIPs) work side-by-side with NPS employees. Find out how you can become a VIP!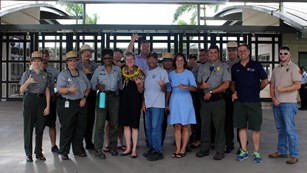 Work With Us
NPS seeks students and professionals from many academic disciplines for a variety of internship, seasonal, and permanent positions.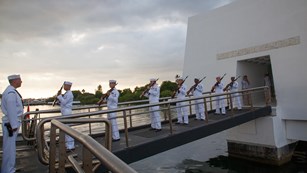 Donate to the Monument
Support the monument, including educational programs, research at the USS Arizona, and improving museums & visitor services!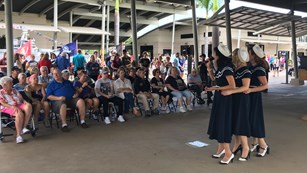 Do Business With Us
Information about commercial filming, tour company permits, holding performances on site, and other special requests.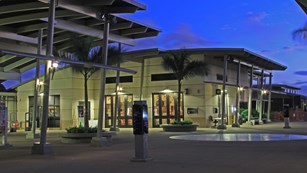 Our Partners
Find out about our partners! Many outside organizations throughout the area help support the monument.
Last updated: September 21, 2018