Things To Do
Explore Valley Forge
There are many ways to experience the history and nature that Valley Forge has to offer. Be sure to check the park's event calendar to learn about upcoming special events, programs and activities.
Tour the Encampment
There are many ways to experience the Valley Forge encampment!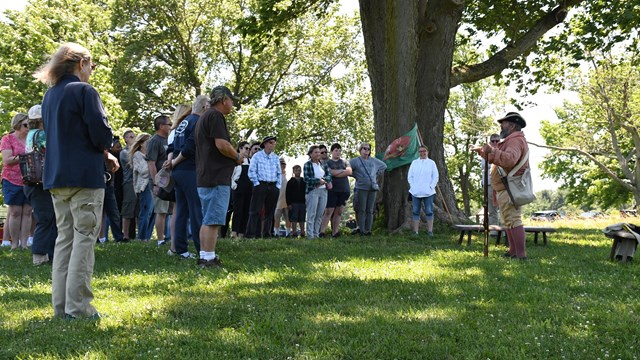 Attend a Ranger Program
Ranger programs offer a range of hands-on experiences and fascinating topics that will engage the whole family.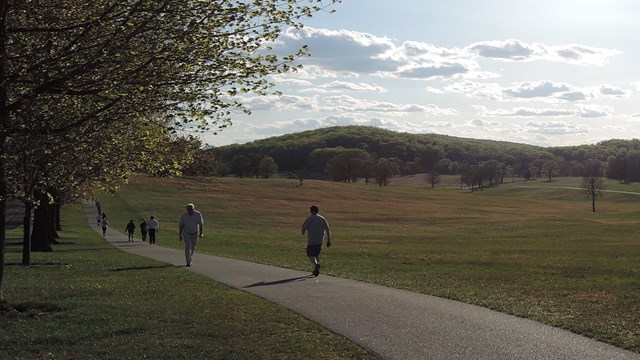 Hiking and Biking
Explore close to 30 miles of trails throughout the park.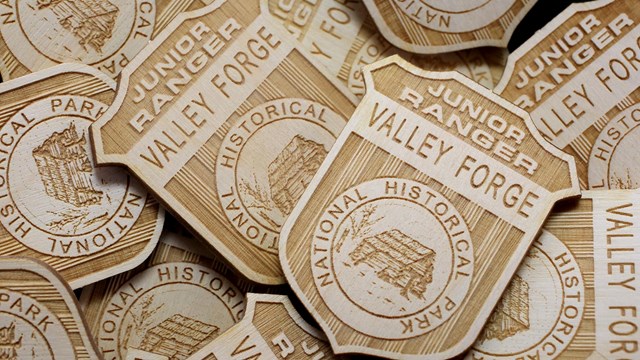 Become a Junior Ranger
Explore different ways to become a Junior Ranger at Valley Forge.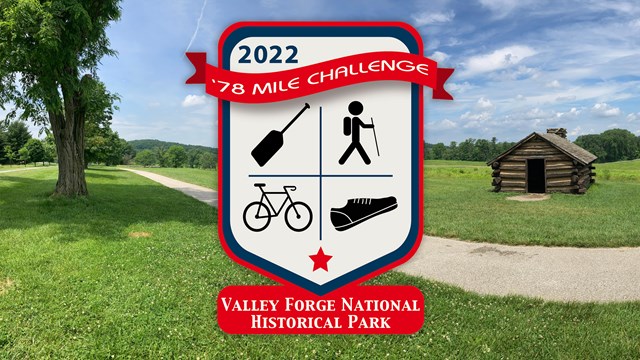 Walk, Run, Bike, or Paddle
Walk, run, bike, or paddle 78 miles at Valley Forge between April and October 2022 to take the '78 Mile Challenge and earn a fun prize!


Last updated: August 10, 2022