Things To Do
There are a number of ways to experience the history and nature that Valley Forge has to offer. Be sure to check our event calendar
to learn about upcoming special events, programs and activities.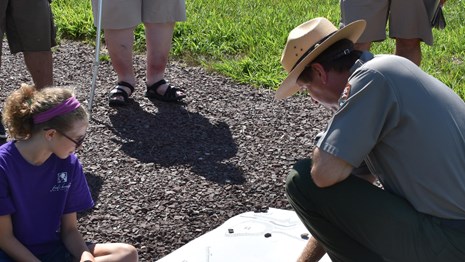 Ranger Programs
Join a ranger on an interactive walk or program.
Tour the Encampment
Explore the encampment either by car or by trolley.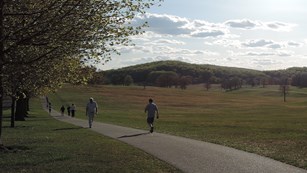 Trails and Paths
Explore close to 30 miles of trails throughout the park.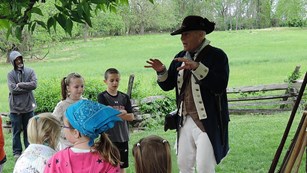 Activities for Children
Valley Forge has many programs and events tailored specifically for our younger visitors.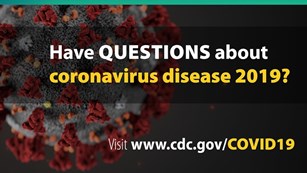 Coronavirus Disease Response
Learn about Valley Forge National Historical Park Coronavirus Disease Response.


Last updated: April 27, 2021