Plan Your Visit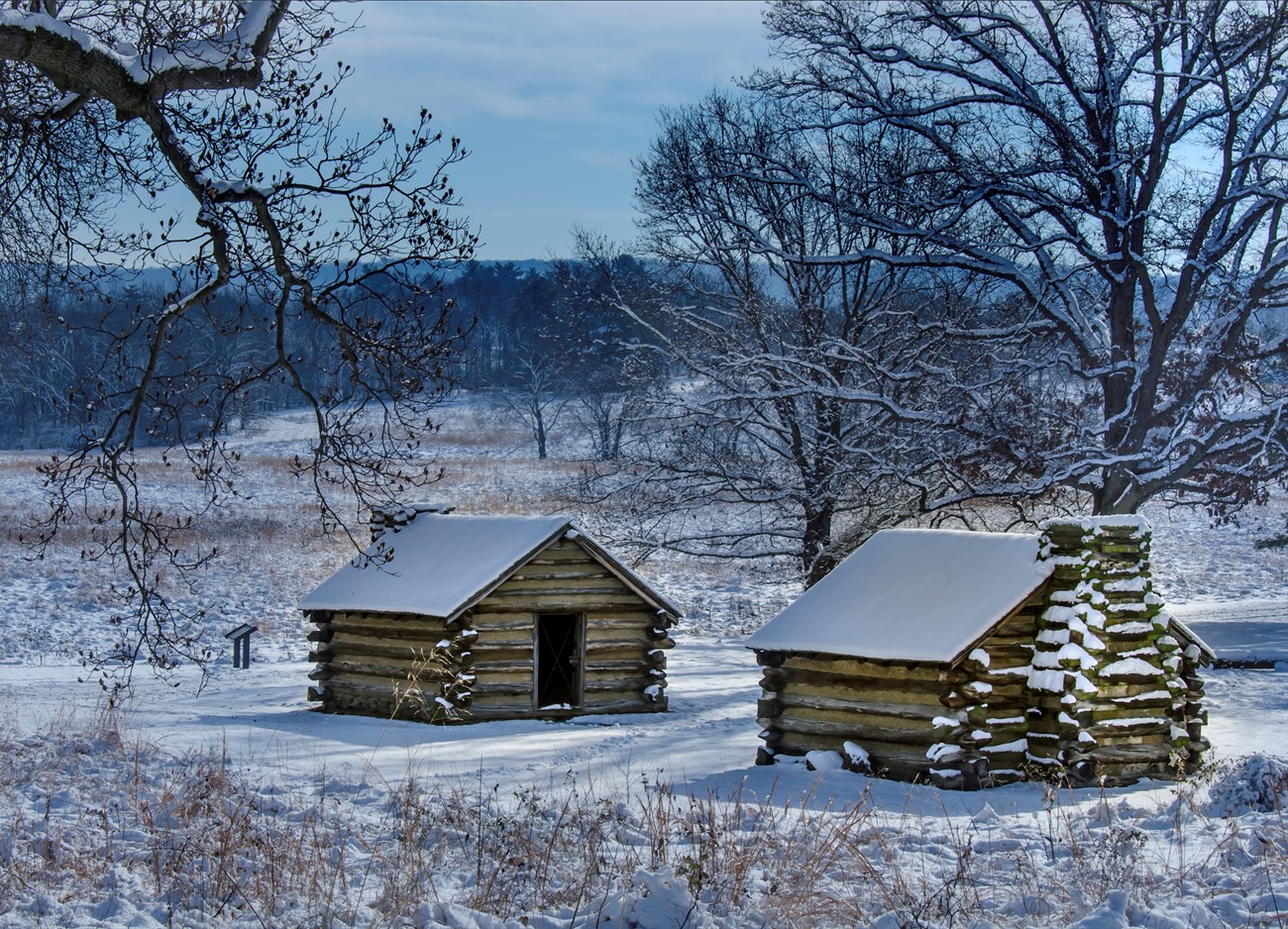 Valley Forge National Historical Park is open year-round, has no entrance fees, and welcomes around two million visitors each year. Historic buildings, statues and monuments, and 35 miles of trails can be found in this beautiful 3,500-acre landscape. Let us help you plan your visit!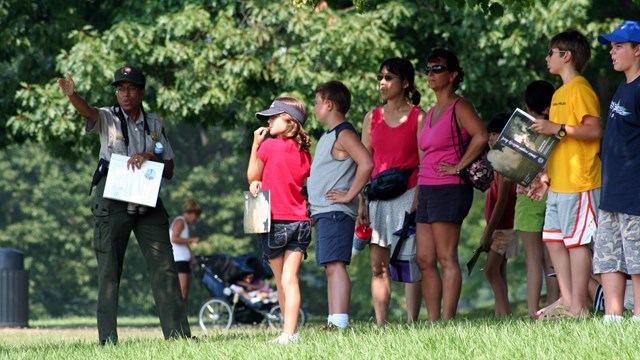 Things To Do
Explore the park and make new discoveries!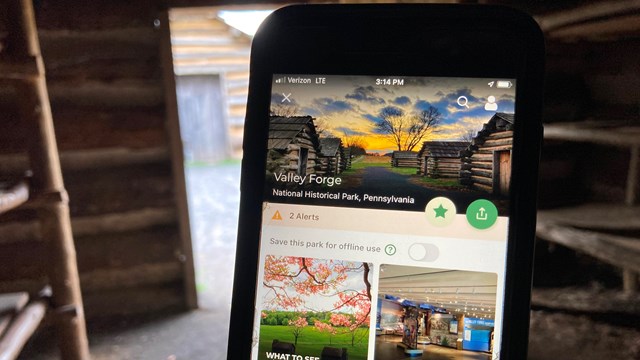 We have an app for that
Download the NPS app for your next visit to Valley Forge!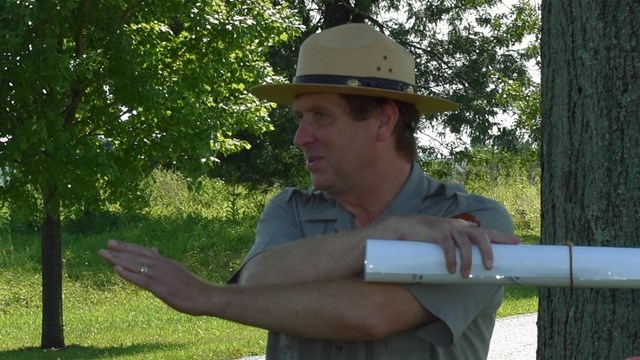 Directions and Transportation
Find your way to and around the park.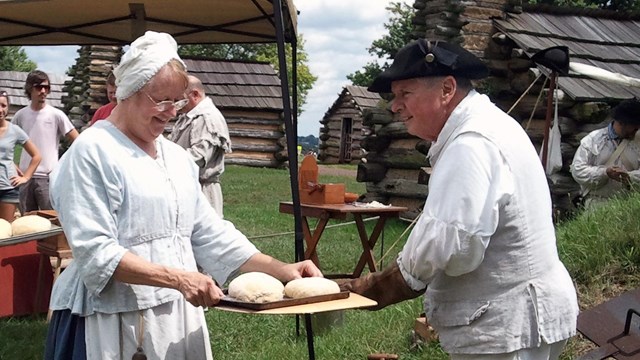 Eating and Sleeping
Local accommodations and places to eat
Tour the Encampment
There are many ways to experience the Valley Forge encampment!
Rent a Bicycle
You can rent bicycles in the Lower Visitor Center parking lot.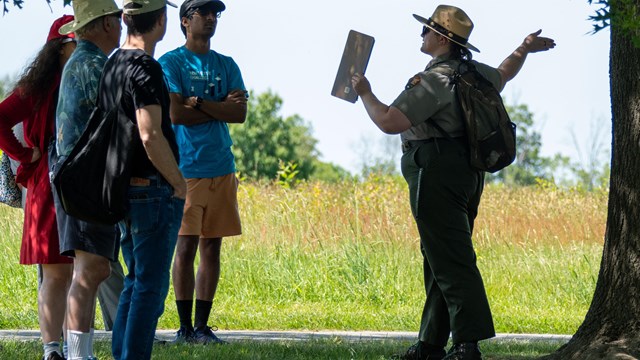 Attend a Ranger Program
Ranger programs offer a range of hands-on experiences and fascinating topics to engage the whole family with the stories of Valley Forge.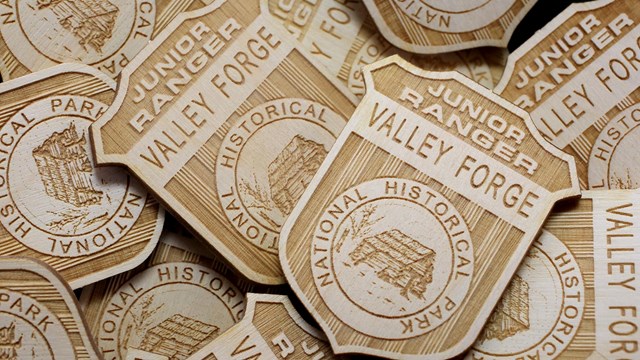 Become a Junior Ranger
Learn how you can become a Junior Ranger at Valley Forge.
Last updated: August 24, 2023