Plan Your Visit
Where to start?
Valley Forge is a fee-free park open year-round and sees nearly two million visitors annually. Historic structures, monuments, and trails cover the 3,500 acre landscape. Let us help you plan your visit.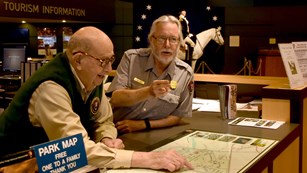 Basic Information
Where to start when visiting the park.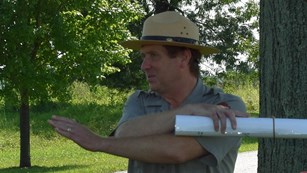 Directions
Find your way to and around the park.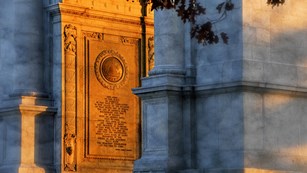 Places To Go
Explore the park buildings, structures and monuments.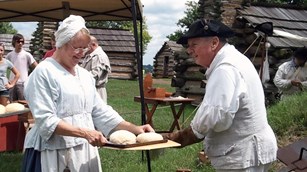 Eating and Sleeping
Local accommodations and places to eat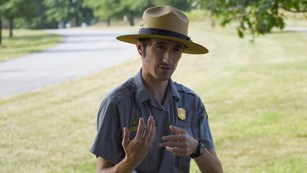 Things To Do
Explore the park and make new discoveries!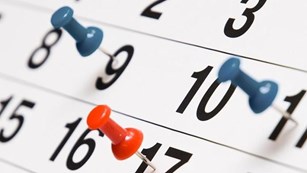 Special Events Calendar
Join us for special comemorations
Last updated: May 7, 2021