The American Revolution - Official National Park Service Handbook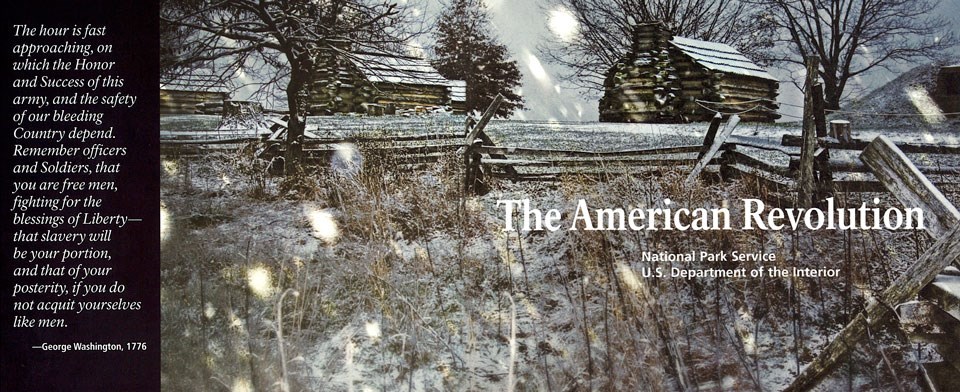 This Official National Park Service Handbook features commentary from Former President Jimmy Carter as well asd noted historians Charlene Mires, Pauline Maier, Don Higginbotham, Gary B. Nash and Gordon S. Wood.
The essays written in this book help readers rediscover and reconnect with the American Revolution through countless stories of people, places and preserved objects at over two dozen national parks. Full color photos illustrate the richness of collections entrusted to the National Park Service, from famous icons to the surprising treasures of lesser-visited parks. The handbook includes relevant timelines and a listing of related NPS sites, 128 pages.
Download The American Revolution Handbook
(PDF)
Last updated: August 5, 2019