The People of the Encampment
On December 19, 1777, when Washington's army marched into camp at Valley Forge, tired, cold, and ill-equipped, it was lacking in much of the training essential for consistent success on the battlefield. On June 19, 1778, after a six-month encampment, this same army emerged to pursue and successfully engage Lt. Gen. Sir Henry Clinton's British army at the Battle of Monmouth in New Jersey. The ordered ranks, martial appearance, revived spirit, and fighting skill of the American soldiers spoke of a great transformation having occurred amidst the cold, sickness, and hardship that was Valley Forge.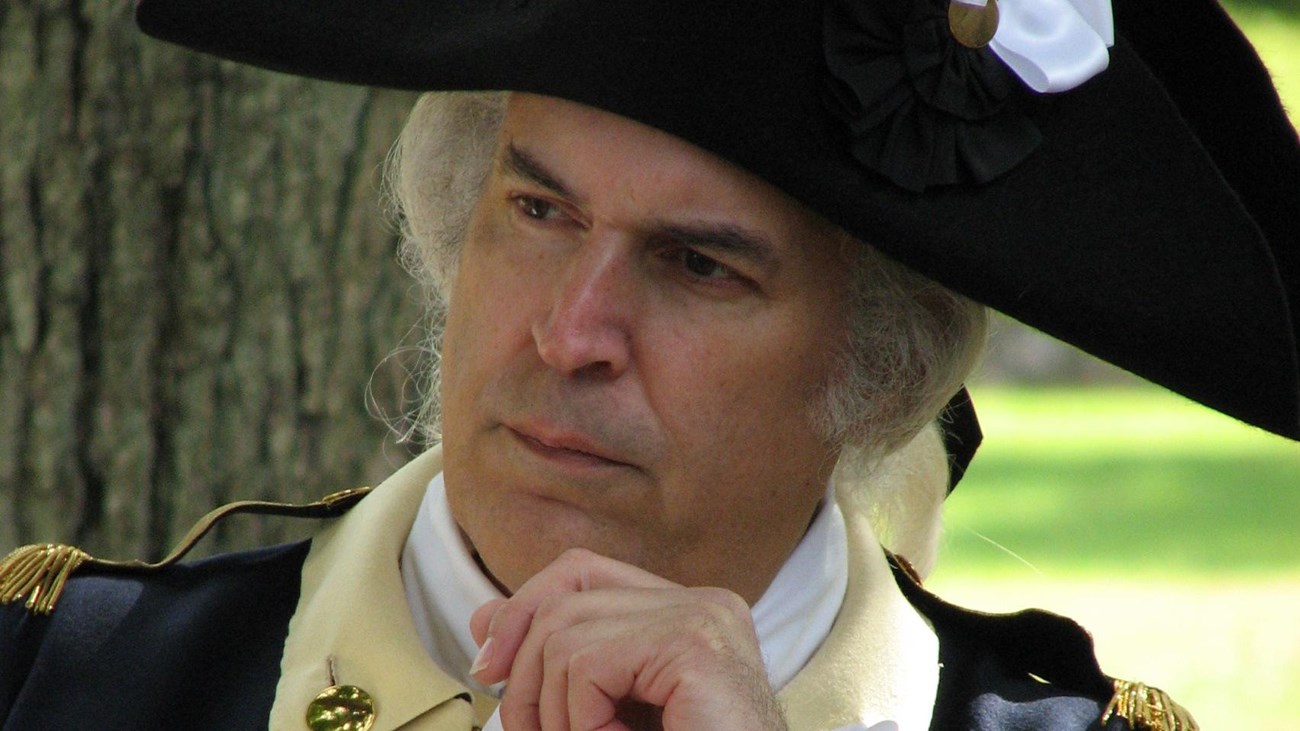 General George Washington
The legendary General of the Continental Army!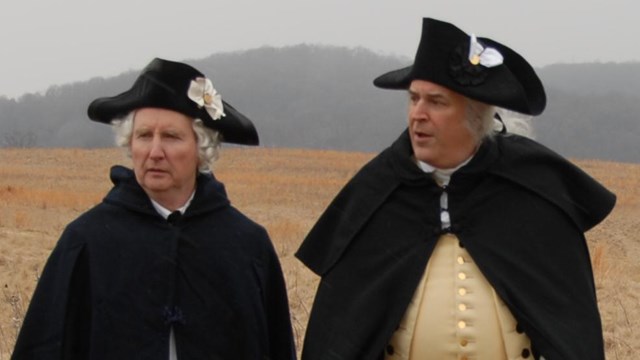 Washington's Generals
General Washington had many Generals that filled various roles at the encampment at Valley Forge.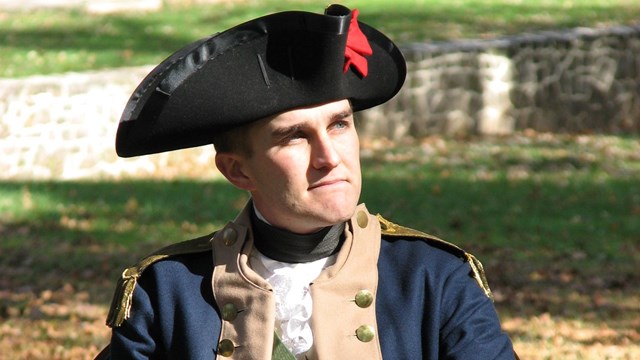 Washington's Aides-de-camp
The young officers that assisted Gen. Washington during Valley Forge.
Lesser known members of the Army
List of lesser known members of the Continental Army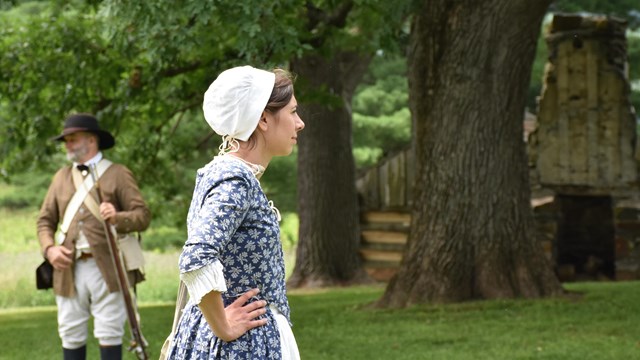 Women at Valley Forge
Women played an important role at Valley Forge.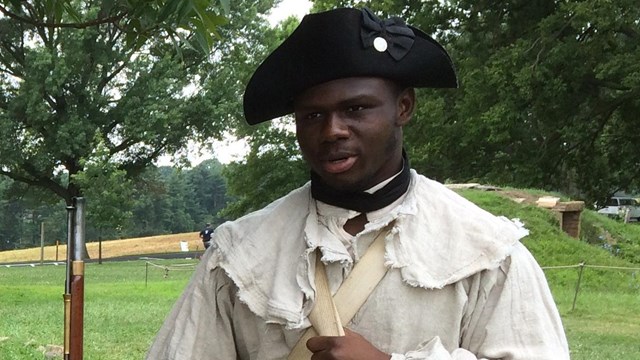 Patriots of Color at Valley Forge
Many soldiers of African and/or American Indian heritage served at Valley Forge.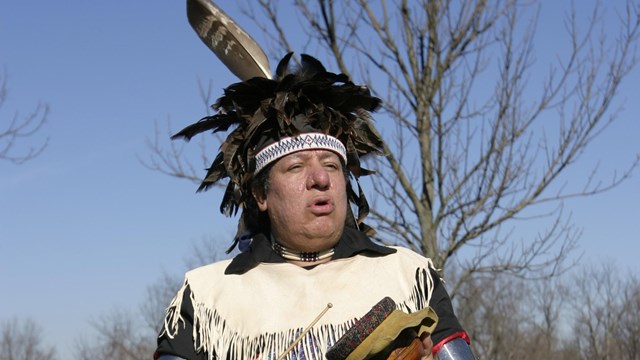 American Indian Allies at Valley Forge
American Indian Allies played an important role during the Valley Forge encampment.
Last updated: January 12, 2021