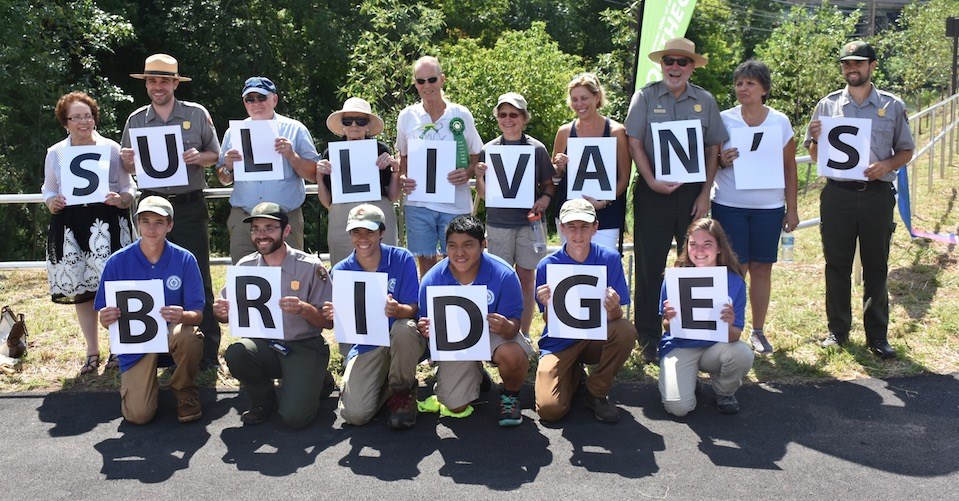 Valley Forge National Historical Park and its park partners recognize private philanthropy as both a noble tradition of the national parks and as an important element of the park's success. Our primary park partners include the
Valley Forge Park Alliance
,
The Encampment Store
, and the
Valley Forge Tourism and Convention Board
.
We appreciate the generosity of those who donate directly and those who work through the park's authorized partner organizations for the benefit of Valley Forge National Historical Park and the programs of the National Park Service. Thank you for your contributions and support.