Drop-In Volunteer Opportunities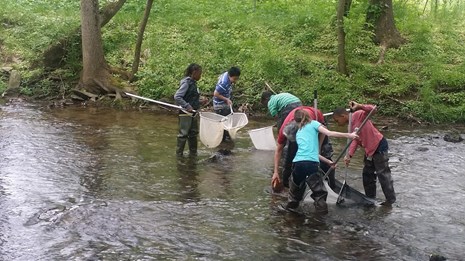 Public Service Days
Drop in and volunteer alongside park staff at a public service day.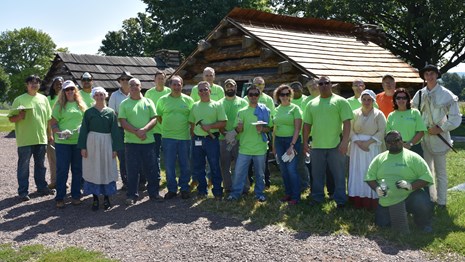 Corporate Service Days
Bring your team to the park and get to know your co-workers outside the office.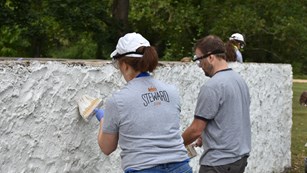 National Public Lands Day
Experience the nation's largest, single-day volunteer event on public lands.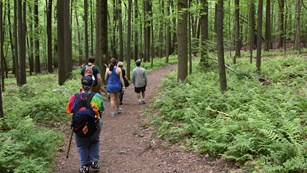 National Trails Day
Join other individuals, clubs and organizations from around the country and celebrate your love of trails.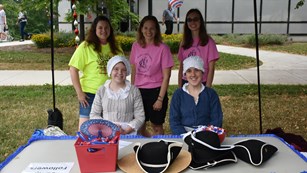 Special Events
Valley Forge has several community-friendly, well attended events.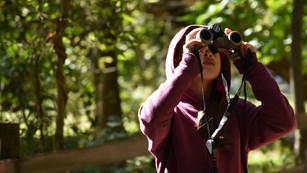 Wildlife Watchers
Help document the wildlife that lives in Valley Forge and celebrate the diversity of life in our national parks.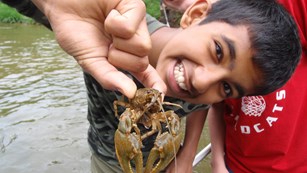 Crayfish Corps
Imagine this: scorching day, cool stream, darting crayfish, and laughing the whole time...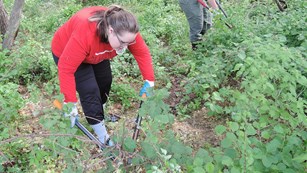 Weed Warriors
Want to learn more about plants? Become a whiz at identifying and removing non-native and invasive plants after this session.
Last updated: February 18, 2021