History & Culture
The history and culture of White Haven, now Ulysses S. Grant National Historic Site, is a rich and varied tapestry. Click on one of the underlined links below to learn more about the people, places, stories, and preservation efforsts associated with the White Haven estate.

Learn more about Ulysses S. Grant, Julia Dent Grant, and the many other 19th century residents at White Haven.

Today, five historic structures remain on the ten acre core of the original estate. Read more about them and the entire White Haven property.

Stories of White Haven and its former residents provide insight into the past.

Learn about the 1980s grassroots movement to save Grant's White Haven estate.


Check this and the connected pages often as we continue to add information about the people, places, stories and collections at White Haven.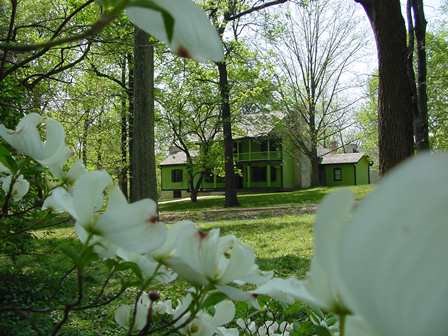 Last updated: May 2, 2020