Sunrise, Sunset, and Night Skies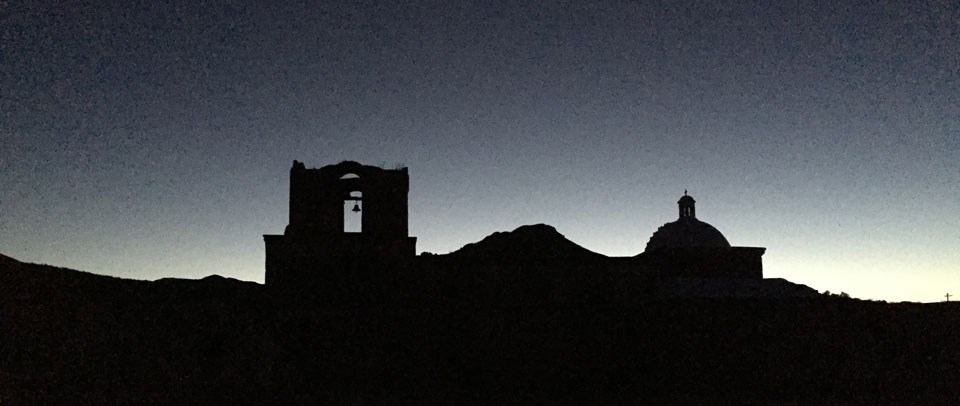 Several times each year, the park opens its doors early and keeps them open late. During these hours, we encourage visitors to experience the Tumacácori mission grounds during the soft light of early morning, twilight, and evening. On some occasions, celestial events may be occuring with special interpretive programs. Artists and photographers particularly enjoy these opportunities.
Experience the Night
Friday, July 23, 2021: Night photography
The park will re-open at 7:30 p.m. and stay open until 10:30 p.m. Visitors are welcome to explore on their own.

If you wish to join the guided night photography workshop, please call 520-377-5061 to put your name on the participant list. Space will be limited to 12.
Friday, December 17, 2021: Full Moon Hike
Hike by the light of a full moon along the Anza Trail from Tumacácori to Tubac. More details TBD.
Wednesday, February 2, 2022: Dark Sky Astronomy
The park will remain open until 8:30 p.m., with astronomers on the grounds to share their knowledge with visitors. Bring a flashlight (with a red filter, if possible) and come in layered clothing.

Additional guided programs may be available. Inquire at 520-377-5060 or email us.
Search Filters
By Park
By State/Territory
By Event Type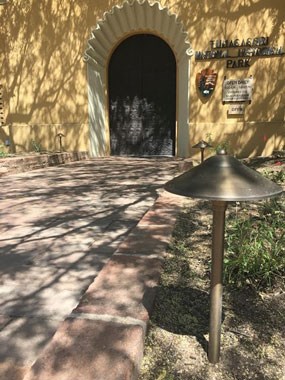 Why Offer Night Programs?
In 2018, Tumacácori was officially designated as the 100th International Dark Sky Park by the International Dark Sky Association (IDA). This certification comes with rigorous monitoring, light pollution testing, and a commitment to protect dark sky values for wildlife and humans.

The park's outdoor lighting, for example, uses IDA-approved shields. Research into bat populations and other wildlife inform decision-making. Interpretive programming shares these ideas with the public.

Learn more about the park's Dark Night Skies.
Last updated: January 13, 2022