Alerts & Conditions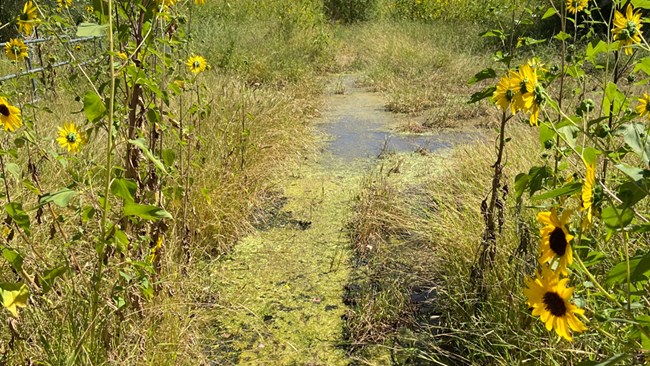 Current Conditions on the Anza Trail
The trail is currently flooded approximately a half mile north of the mission grounds to the north boundary fence.
Hikers wishing to enjoy the trail for a longer distance should consider travelling from Tumacácori south to the Palo Parado trailhead.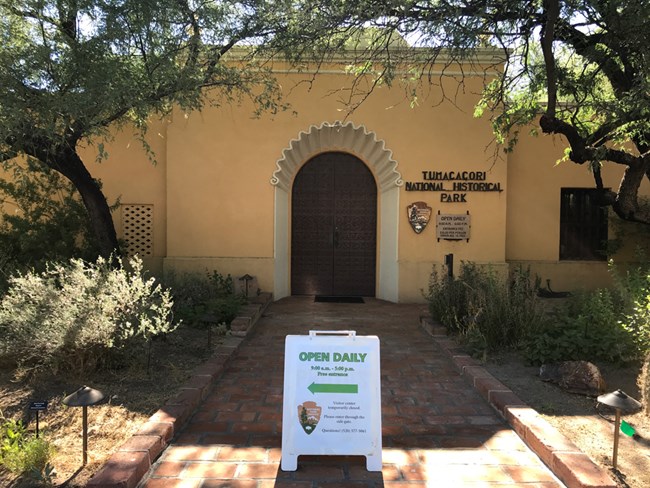 Current Closures Amid COVID-19
Following guidance from the CDC and recommendations from state and local public health authorities in consultation with NPS Public Health Service officers, the following facilities and services are suspended until further notice:
Visitor center
Museum
Interpretive programming and events
Where it is possible to adhere to the latest federal, state, and local health guidance, outdoor spaces will remain accessible to the public, including:
The NPS encourages people who choose to visit the national parks during this pandemic to adhere to guidance from the Centers for Disease Control and Prevention and state and local public health authorities to prevent the spread of infectious diseases. As services are limited, the NPS urges visitors to continue to practice Leave No Trace principles to keep outdoor spaces safe and healthy. See more information at www.nps.gov/coronavirus.
Last updated: September 27, 2020