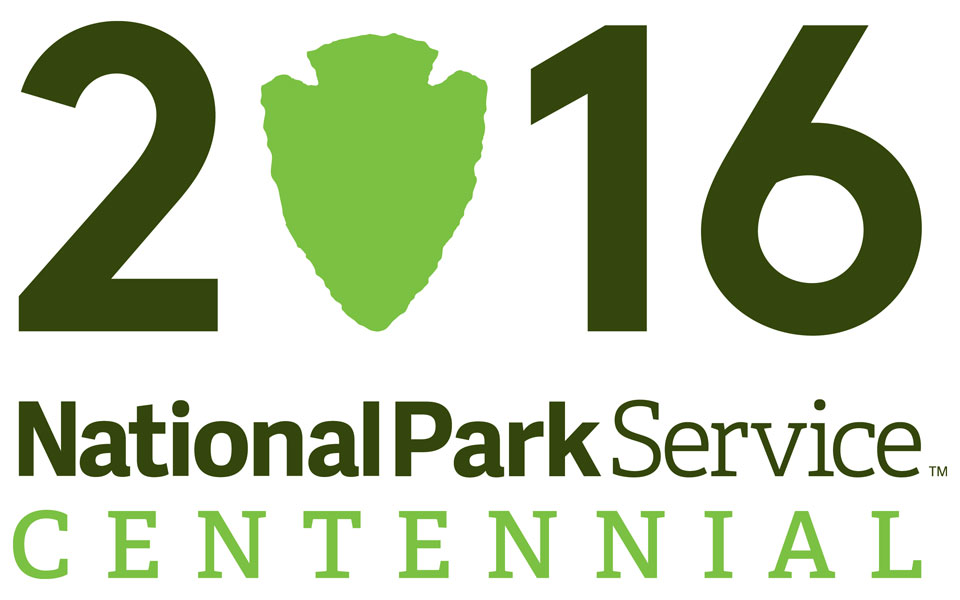 News Release Date:
August 3, 2016
Contact: Anita Badertscher, 520-377-5063
Throughout 2016, the National Park Service (NPS) has been celebrating its 100th anniversary with a series of centennial events. Parks across the country have been engaging communities through recreation, conservation, and historic preservation programs. As the official founding date of the NPS approaches, Tumacácori prepares for its birthday party. "We invite friends, neighbors, and everyone who appreciates public land to find their park and discover the national parks and programs in their own backyards," says Superintendent Bob Love. "Birthdays are significant and a 100th birthday deserves special celebration."
All national parks will be offering free entrance from August 25 to August 28, 2016. In addition, from 10:00 a.m. to 2:00 p.m. on August 25 Tumacácori will offer visitors a slice of birthday cake, a frozen treat, and a chance to play a variety of NPS birthday games. Pin the bison on the arrowhead, play Stump the Ranger, browse the Find Your Park map, or share stories of your national park experiences.
For more information, call Tumacácori National Historical Park at 520-377-5060, or visit the park's website, at nps.gov/tuma.