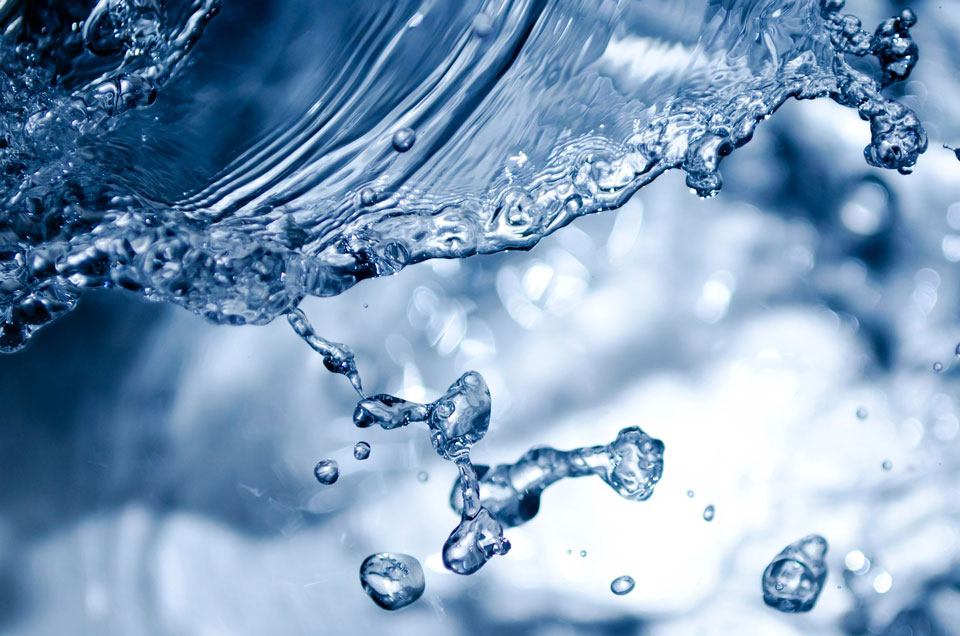 News Release Date:
June 12, 2017
Contact: Anita Badertscher, 520-377-5063
Join park staff and visitors at Tumacácori National Historical Park to celebrate
Día de San Juan
on Saturday, June 24, from 1:00 to 3:00 p.m. Día de San Juan, the day set aside to celebrate the birth of Saint John the Baptist, is also the day on which people all over Mexico welcome the summer season and celebrate the arrival of summer "monsoon" rains. This holiday is a great time to enjoy a fun-filled day in the sun with lots of games and opportunities to cool off by getting wet.
At Tumacácori's first ever "Día de San Juan Splash Fest," visitors will be able to celebrate the day with water activities and delicious raspados! Visitors can expect games like water cup races, a sponge toss, fill the bottle, and more. Water squirters and games will be provided - come prepared to get wet!
Admission to the park is $5 per adult, free for federal pass holders and children under age 16. For more information on Día de San Juan or other events and activities at Tumacácori National Historical Park, call 520-377-5060, or visit the park website, at nps.gov/tuma.
Acompaña al Parque Histórico Nacional de Tumacácori para celebrar el Día de San Juan el sábado 24 de junio de 1:00 a 3:00 p.m. La celebración del nacimiento de San Juan Bautista, Día de San Juan, es también el día en que personas a través del país de México le dan la bienvenida al verano y celebran la llegada de las lluvias del verano. Este día es una buena oportunidad para disfrutar de un día lleno de diversión en el sol con juegos y refréscate mojándote con agua.  
En Tumacácori, el primer "Día de San Juan Splash Fest", los visitantes podrán celebrar el día con actividades acuáticas y deliciosos raspados. Los visitantes pueden esperar juegos como carrera con taza de agua, tirada de esponja, llena la botella, y más. Rociadoras y juegos de agua serán proporcionados - ¡ven preparado para mojarte!  
Admisión al parque es $5 por adulto, gratis para titulares de pases federales y niños menores de 16 años. Para más información sobre el Día de San Juan o otros eventos y actividades en el Parque Histórico Nacional de Tumacácori llame al (520) 377-5060, o visite nuestro sitio web: nps.gov/tuma.