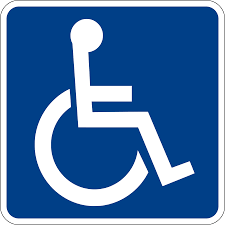 The Tuskegee Airmen National Historic Site is accessible to wheelchair users.
Accessible bathrooms are located in both the Hangar #1 and Hangar #2 museums.

The Skyway Club is accessible via wheelchair lift from the ground level of the building.

A wheelchair is available in each hangar for use free of charge on a first-come first-served basis.

All borrowed wheelchairs must be returned to pickup location 30 minutes prior to closing.