Operating Hours & Seasons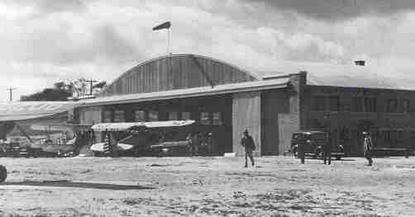 The Hangar #1 & Hangar #2 museums at Moton Field are currently open Monday- Saturday 9:00 a.m. - 4:30 p.m. CST, except Thanksgiving, Christmas, New Year's Day and Sundays.
To schedule tours for groups of 10 or more call 334/724-0922 one to two weeks in advance to make reservations. If your group has special needs contact the site four weeks in advance of your planned tour date.


Last updated: April 14, 2015