TRIP IDEA
Suggestions For A Long Weekend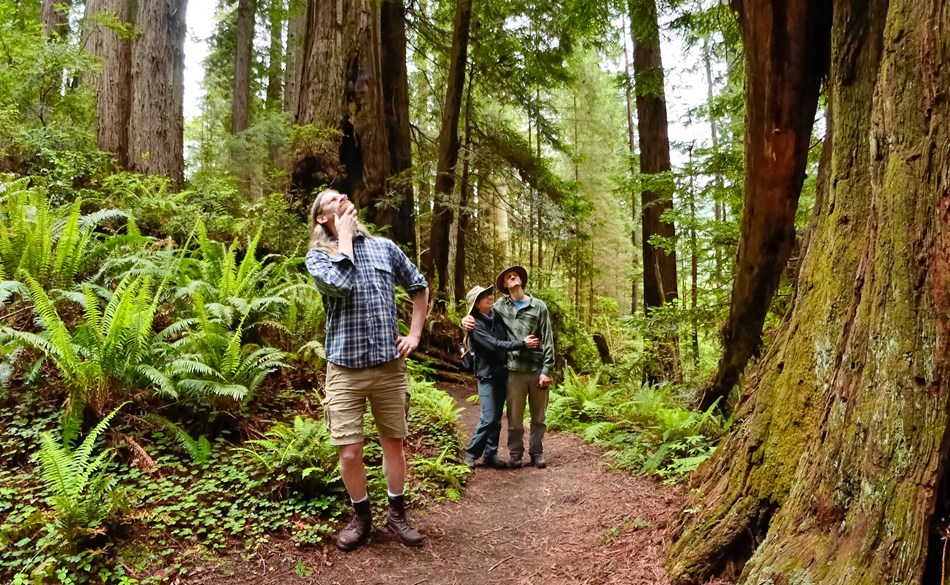 You've Got At Couple of Days (or more)?
With this amount of time there's a lot of ways to experience and enjoy the parks. Here's some options that combine walks, drives and scenic views that provide meaningful ways to discover what makes Redwood National and State Parks so special.
These recommendations are listed from north (near Crescent City) to south (near Orick).
Ideas from North (Crescent City) To South (Orick)
Last updated: July 21, 2020