TRIP IDEA
Full Day At The Redwoods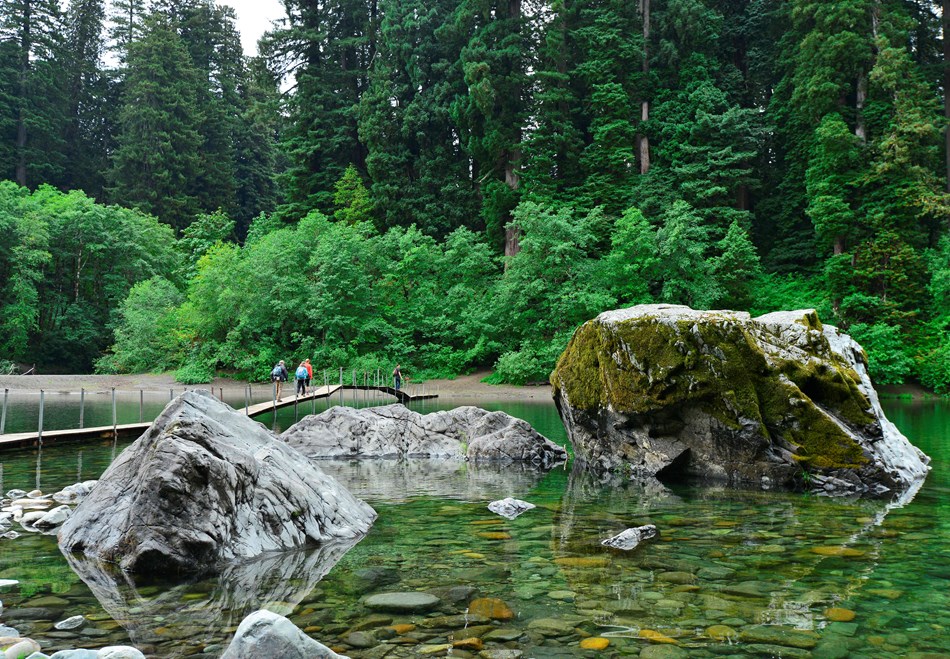 There's too much to try to see in a day, so we recommend quality over quantity. If you are driving the length of the parks and want to have some quality experiences, we recommend these options. Three or four of these options would fill a whole day.
They are listed from north (Crescent City) to south (Orick) and some require driving from site to site on narrow, windy, dirt roads.
Full Day Suggestions from North to South.
Last updated: September 1, 2020