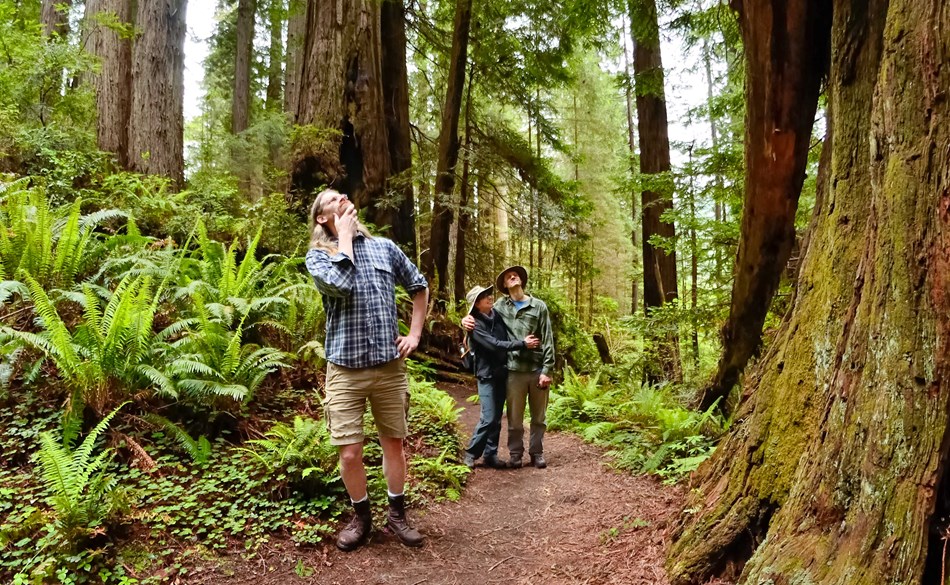 If you only have a few hours, there are still ways for you to walk a little and enjoy what the redwoods offer. They are listed from north (Crescent City) to south (Orick) and most of these have plenty of parking, and some provide ADA accessible opportunities.
Picking two or three of these options would easily fill up a couple of hours.
Only Have a Few Hours: Try Some of These Walks.
Last updated: September 1, 2020