Eating & Sleeping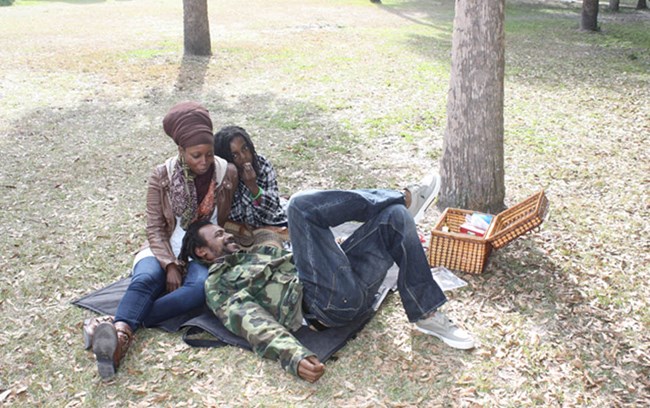 As part of the largest urban park system in America, the Timucuan Preserve has access to a wide variety of restaurants and hotels while still feeling removed from the hustle of the city.
Picnicking
A picnic shelter is located next to the Visitor Center at Fort Caroline. Picnic tables are also available at Kingsley Plantation, Cedar Point and Theodore Roosevelt Area sites. We ask that you do not bring food into the historic buildings and that all trash is properly disposed of in trash cans available at each site. As with all picnicking, watch out for ants.
Camping
Campsites located within the boundaries of the Timucuan Preserve are operated by state and local agencies. See their websites for pricing, reservations, and site speficications. Learn more...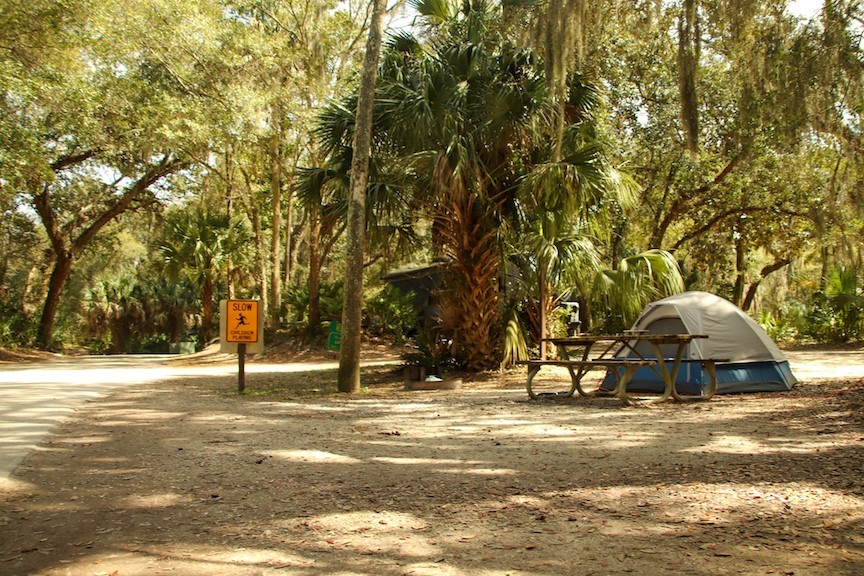 Last updated: May 23, 2023