Spanish American War Battery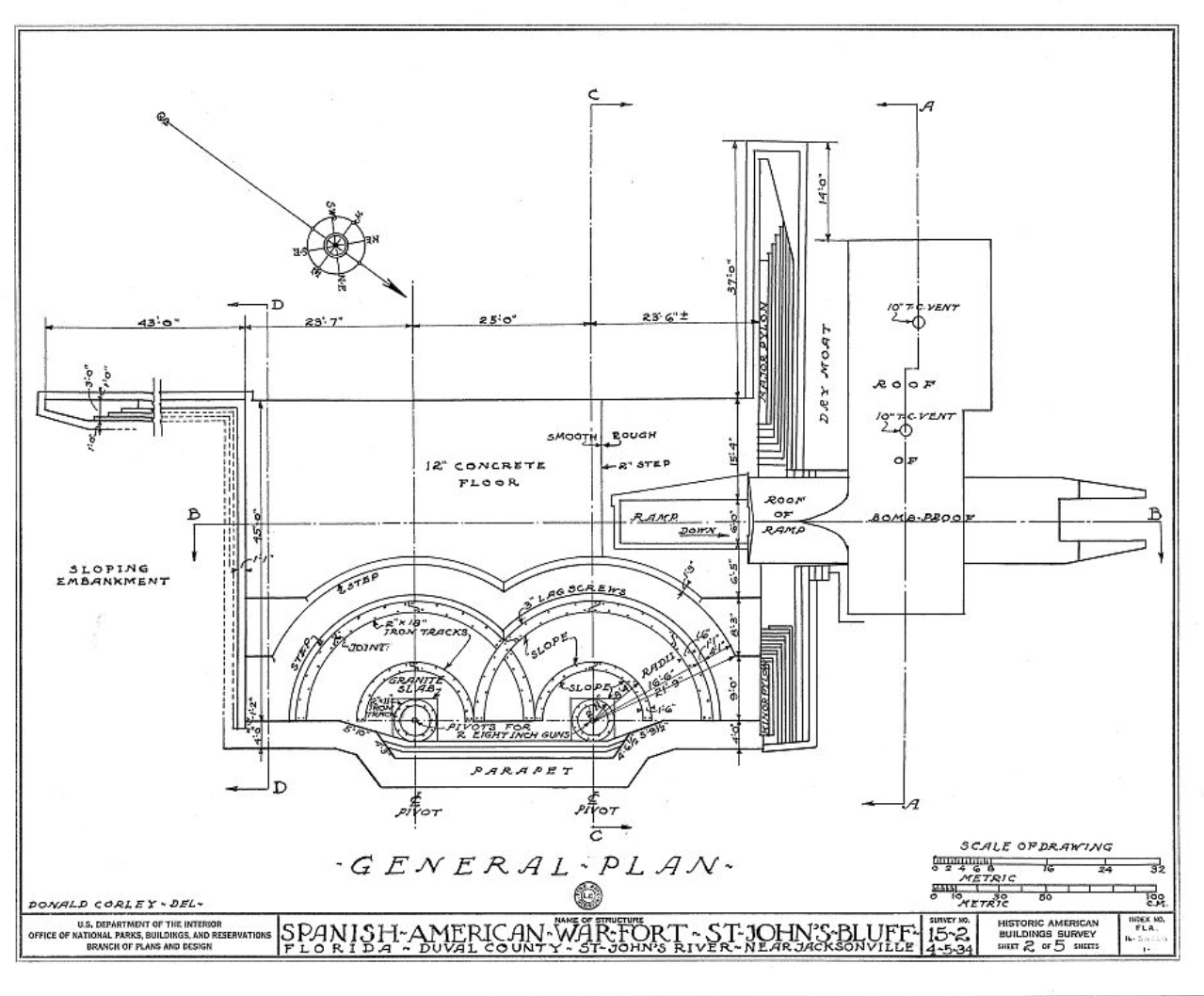 Preparation and Planning
The Spanish American War Battery which sits atop St. Johns Bluff was built in preparation for a possible naval attack. Although no such war effort took place, the gun emplacement stands as a monument to the strategic importance of the region, stretching from Fort Caroline's infamy as the first European conflict in the U.S., through the Civil War and the Battle of St. Johns Bluff, and still present today in Naval Station Mayport.
Planning and preparation is key to any endeavor. As the National Park Service works to create a meaningful and lasting site for visitors to learn about the Spanish American War proper planning, research and assessments must take place. Thanks to the North Florida Land Trust, the City of Jacksonville, the Delores Barr Weaver Fund, and private donors this site has been saved. Through an Environmental Assessment and a Cultural Landscape Report both currently underway, the Timucuan Preserve is planning for the future protection of the site as well as the enjoyment of the public.
The site remains closed while planning is underway.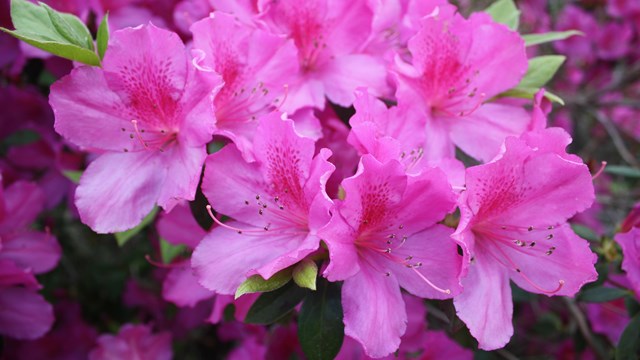 News
Learn what's happening in the park by following our social media outlets and keeping up with park news.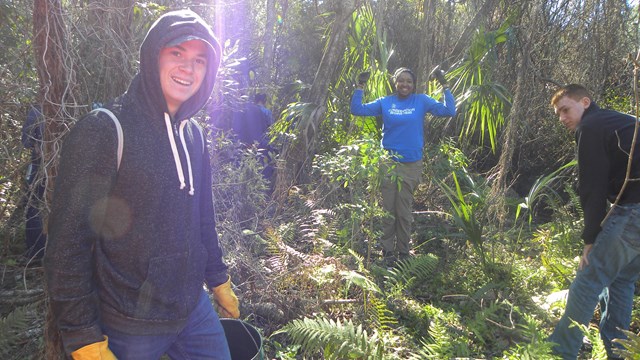 Get Involved
Learn about our partners or find out about volunteering through the Volunteers-in-Parks (VIP) program.
Last updated: December 2, 2021