Artist In Residence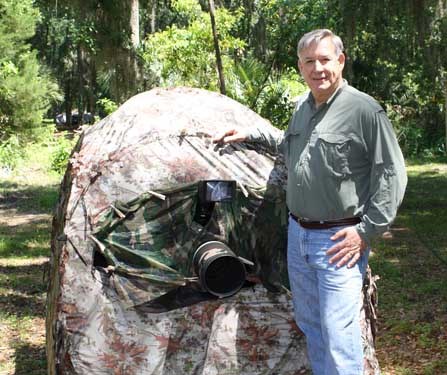 The Timucuan Preserve offers opportunities each year for on-site residencies through its Artist-In-Residence (AIR) program. The program offers lodging at Kingsley Plantation for two to six weeks during the months of March, April, October, and November each year.
In exchange for the adventure of living and working in a national park, the resident artist will have the opportunity to create a body of work and to share their work. AIR artist proposals should be site-specific to the preserve, yet applicants are encouraged to pursue better understanding and dialogue about our national parks and the relationship between wetlands and the human spirit.
For additional information about the program and instructions about how to apply for a residency, email e-mail us.
Last updated: March 14, 2023