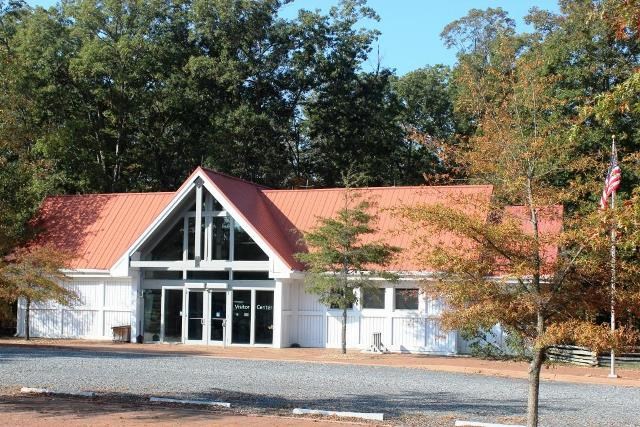 The safety of our great visitors is one of our top priorities.
The national historic site can witness high temperatures in the summer and cold temperatures in the winter, so please plan accordingly depending on the time of year of your visit.
Both the visitor center and mansion are equipped with severe weather shelter areas plus Automatic External Defibrillators (AED) with trained staff present to use. First aid kits are also in each area, so please do not hesitate to contact a ranger for assistance or if you are one of your party is in need of first aid.
A water fountain is also available for use at the visitor center.
Since the park contains a few miles of trails, please be aware of your surroundings and bring the necessary precautions (water, sunscreen, insect repellent,etc.) depending on how you plan to enjoy your national park. Please consult park staff by contacting the park (using the features on this website) for further information.