Volunteer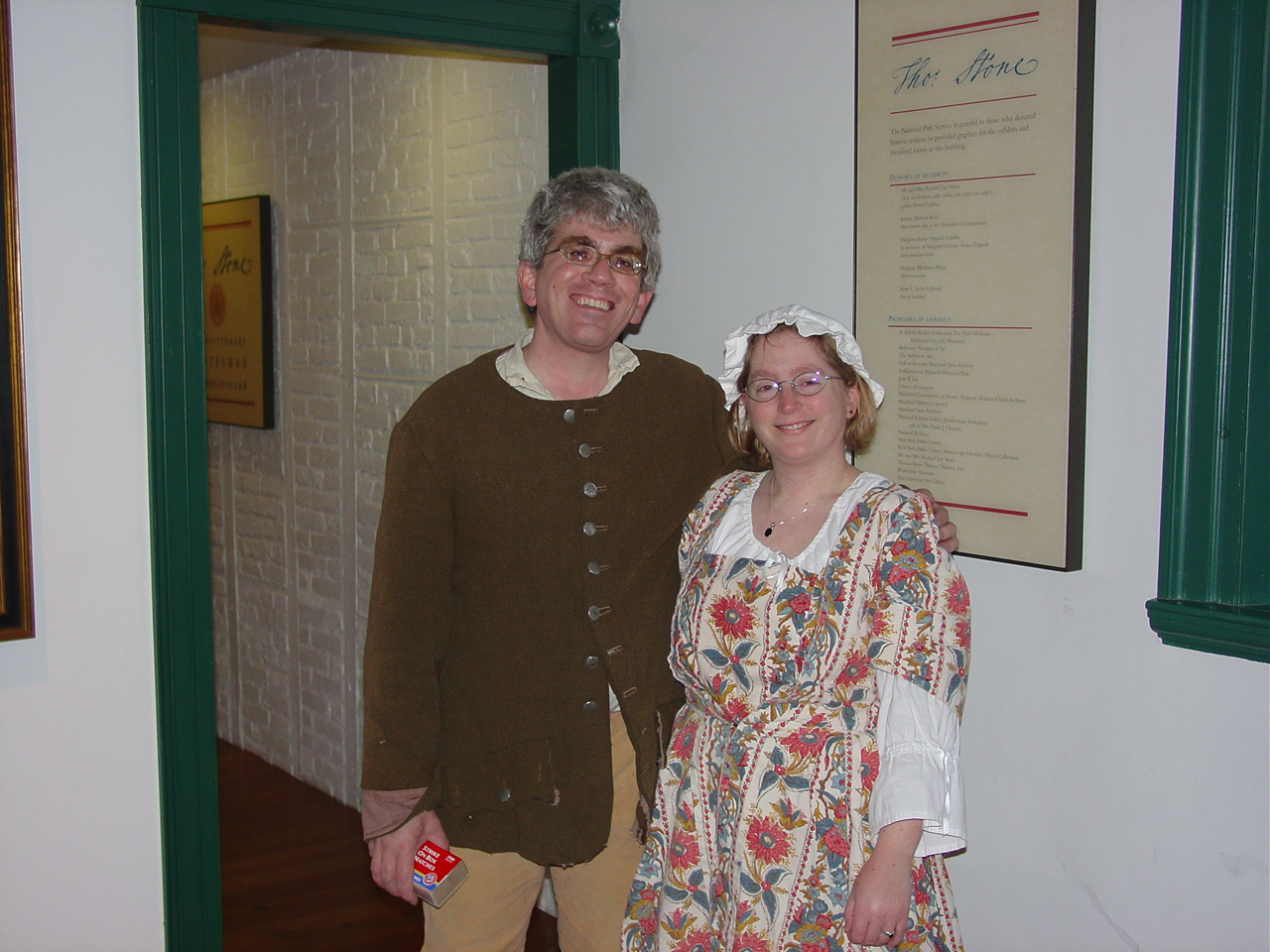 The Volunteers In Parks (VIP) program of the National Park Service is an integral part of daily operations in the more than 415 parks in the National Park System.
Becoming a volunteer is one of the most rewarding and tangible ways to support the National Park Service. As a volunteer you have the opportunity to share skills and ideas and learn new ones. Volunteers also gain the intangible benefit of knowing they are making a real contribution to the preservation and protection of the unique resources at Thomas Stone National Historic Site.
Volunteers are a valuable addition to the staff of Thomas Stone National Historic Site and perform needed services in historical interpretation, guided tours, education groups and special events.
If you are interested in learning more about volunteer opportunities at Thomas Stone National Historic Site, please contact Volunteer Coordinator, Yusuf Abubakar at 301-392-1776 x302 or email us at e-mail us
Last updated: August 1, 2018