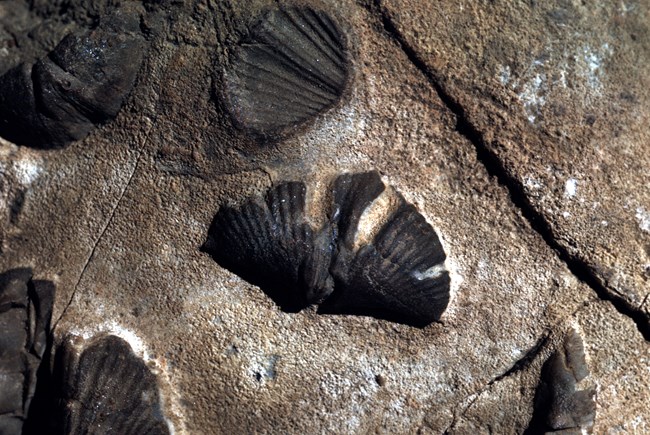 During the Paleozoic Era, this area was a basin covered by a shallow sea that, over millions of years, deposited a thick blanket of sediments over the Precambrian igneous and metamorphic rocks. Then, about 70 million years ago, the earth's crust began to uplift into a dome. This uplift may have occurred when tectonic plates collided, forming the Rocky Mountains. As the force of the colliding plates increased, the Eastern plate rippled and formed the dome shaped Black Hills. Erosion eventually carried away many sediments in the central area of the hills, exposing the Precambrian rocks. Many of these stages of development can be readily seen in the park.
This 20 mile driving tour begins at the visitor center and takes you along the western and northern sides of the park, ending at a scenic viewpoint on gravel road NPS 5.
Backcountry roads NPS 5 and 6
are are generally well-maintained and suitable for most passenger cars and trucks. However, winter maintenance is not performed on these gravel roads, and periods of heavy snowfall may temporarily close some park roads. Two of the stops require some walking with little change in elevation. There are no facilities that sell gas in the park. Be sure you have plenty of gas to complete the tour before starting.