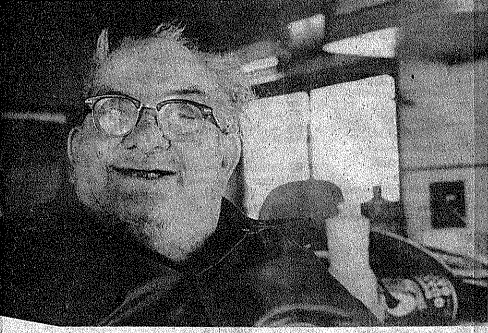 Shafer Trail History
The Shafer Trail is named after the Shafer family, who were Mormon pioneer settlers. Starting in 1916, John "Sog" Shafer, used this trail to move cattle from summer pastures on the mesa top to winter ground on the White Rim sandstone, several rock layers down into the canyon. John Shafer is credited for improving the trail and making access into the canyon easier. Many other trails at Island in the Sky also bear names for the families who worked them.

Expanding upon the work of Sog Shafer, the Atomic Energy Commission widened Shafer Trail and extended it to the White Rim Road to accommodate trucks moving loads of uranium-bearing rock from the backcountry and down to Moab for processing. Many backcountry roads in the Moab area used for recreation today were improved by the Atomic Energy Commission.