THING TO DO
Camp at Kontrashibuna Lake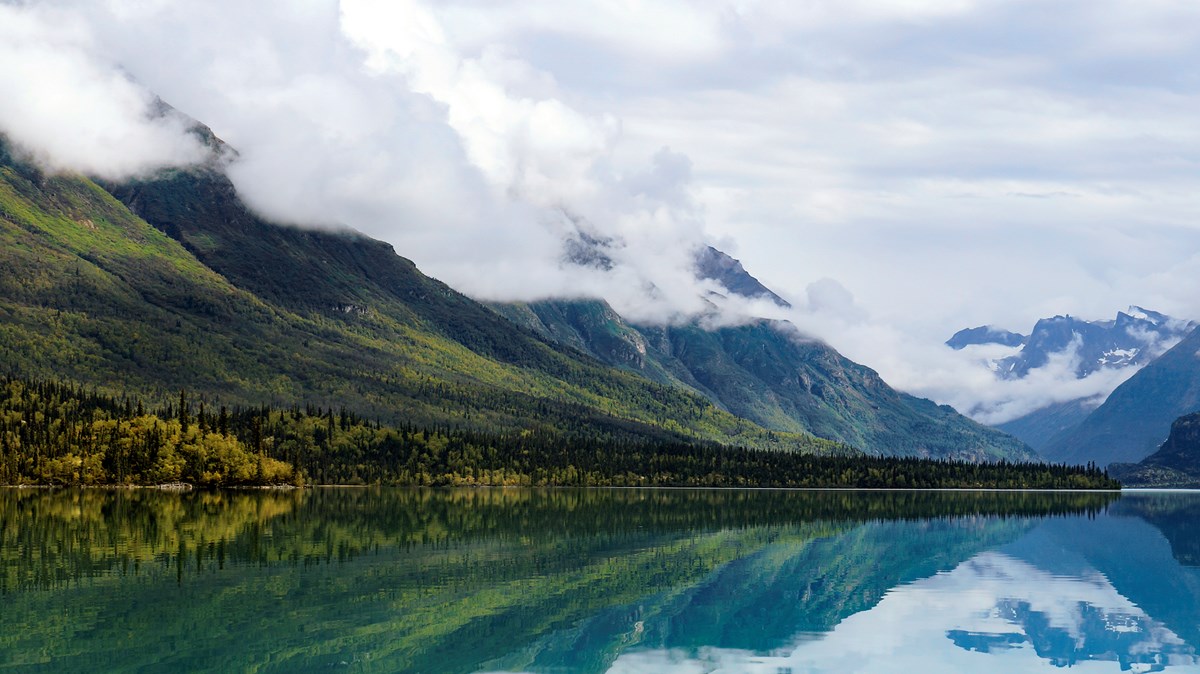 A Night in the Wild
Carry everything you need for a night in the Alaskan wilderness on your back and head to this beautiful spot a short distance from Port Alsworth. Eat marshmellows around a campfire, go fishing from the shore or watch beavers swimming in the lake. Kontrashibuna Lake is a great getaway for beginning backpackers and offers incredible views.
To learn more about camping here, visit our
Kontrashibuna Lake
page.
This is a great introductory backpacking trip for children. Children should be accompanied by an adult.
Pets Allowed
Yes with Restrictions
Pets are allowed in the park and preserve. However, because Lake Clark is excellent bear and moose habitat it is strongly encouraged that you leave your pets at home. All pets must be leashed.
Entrance fees may apply, see Fees & Passes information.
Location
Port Alsworth, Alaska
Last updated: July 7, 2017