About the Network to Freedom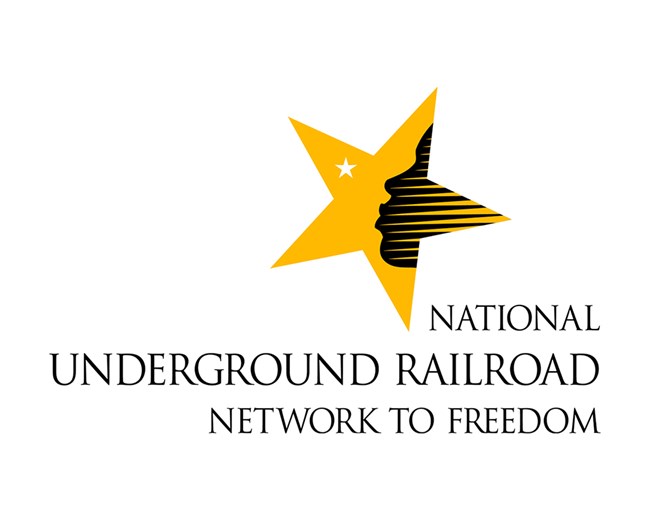 The National Park Service operates a National Underground Railroad Network to Freedom program to coordinate preservation and education efforts nationwide and integrate local historical places, museums, and interpretive programs associated with the Underground Railroad into a mosaic of community, regional, and national stories.
The NPS project builds upon and is supported by community initiatives around the country as well as legislation passed in 1990 and the National Underground Railroad Network to Freedom Act of 1998. Historic places, educational or interpretive programs, and research facilities associated with the Underground Railroad will become part of a network, eligible to use or display a uniform network logo, receive technical assistance and participate in program work shops.
The Network will also serve to facilitate communication and networking between researchers and interested parties, and aid in the development of statewide organizations for preserving and researching Underground Railroad sites. The program currently has over 680 members of different sites, facilities and programs that have a connection to the Underground Railroad.
Currently the Network to Freedom consists of over 650 sites, programs and facilities in 39 states, including Washington, DC and the US Virgin Islands.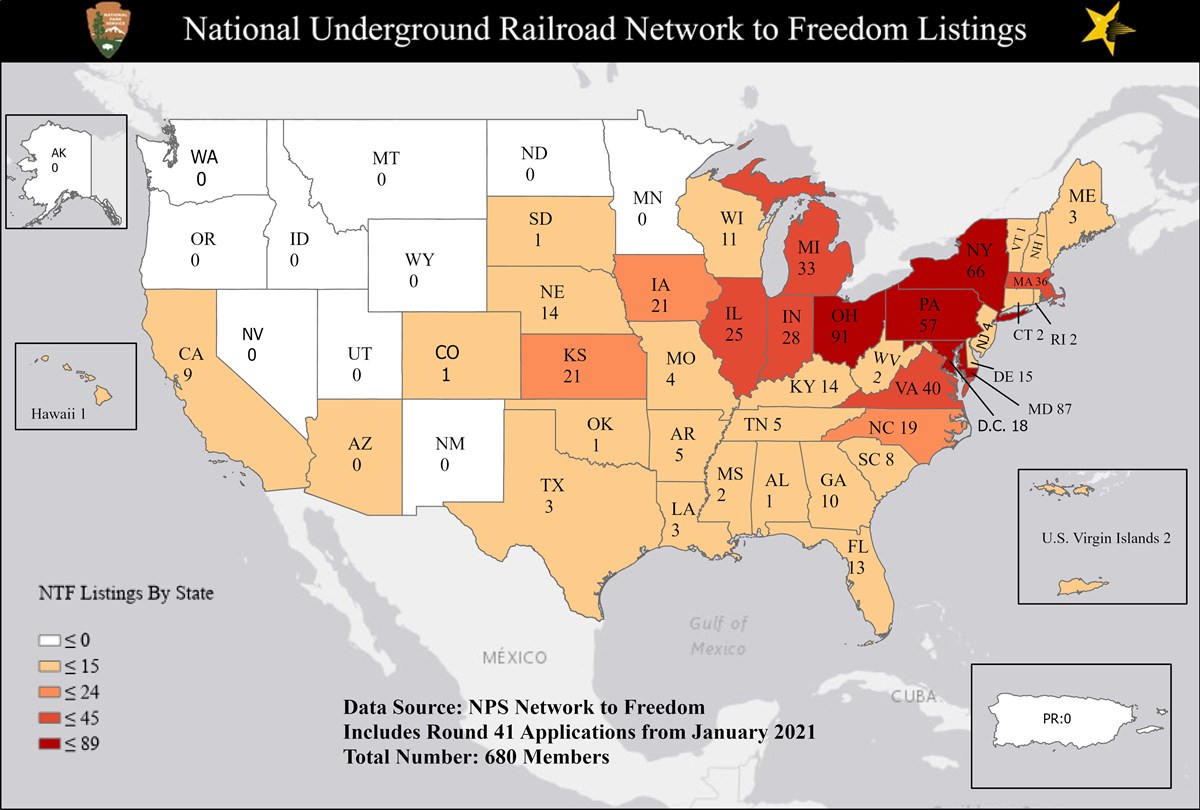 Last updated: July 12, 2021