Event Details
Fort Donelson NB Living History Program of the 12th United States Colored Heavy Artillery
Tennessee
May 12, 2018
DOVER, TN –    Fort Donelson National Battlefield is hosting interpretive and living history encampment of the 12th United States Colored Heavy Artillery on Saturday, May 12, 2018. 

The 12th US Colored Heavy Artillery (USCHA), an all African-American unit during the Civil War, was formed at Camp Nelson, Kentucky in July of 1864.  The post enlisted and organized over with over 10.000 African American soldiers for the Union Army, making it the third largest recruiting and training depot for African-Americans, many formerly enslaved, during the war.

In addition to a major recruitment center, Camp Nelson also contributed to the Federal forces as a key supply depot, training center, hospital facility, and a freedmen's camp for those formerly enslaved, seeking freedom.

According to Fort Donelson National Battlefield Chief Ranger Bill Fields, "The role of the African American Union solider was tremendous, with large numbers of units later in the war.  In 1864, African American infantry and artillery were engaged against Confederates near Fort Donelson, and also in areas now encompassed by Land Between the Lakes National Recreation Area."

Re-enactors with the 12th USCHA will demonstrate how the heavy siege and field artillery was used during the campaign of Fort Donelson.  The living history unit, reactivated in December of 2001, will be offering programs at 11:00 am and 12:00 noon at Tour Stop #4, and at the cabin, Tour Stop #3, at 1:00pm. There will not be live-firing demonstrations of artillery.  Their encampment will be open to visitors from 10:00 am until 2:00 pm inside the fort, near the cabin.

In the event of inclement weather check the park's Facebook page for program updates, https://www.facebook.com/fortdonelsonnps, or by calling the park's event/weather line at 931-232-0827.  For additional questions, please contact Ranger staff at 931-232-5706 x 0.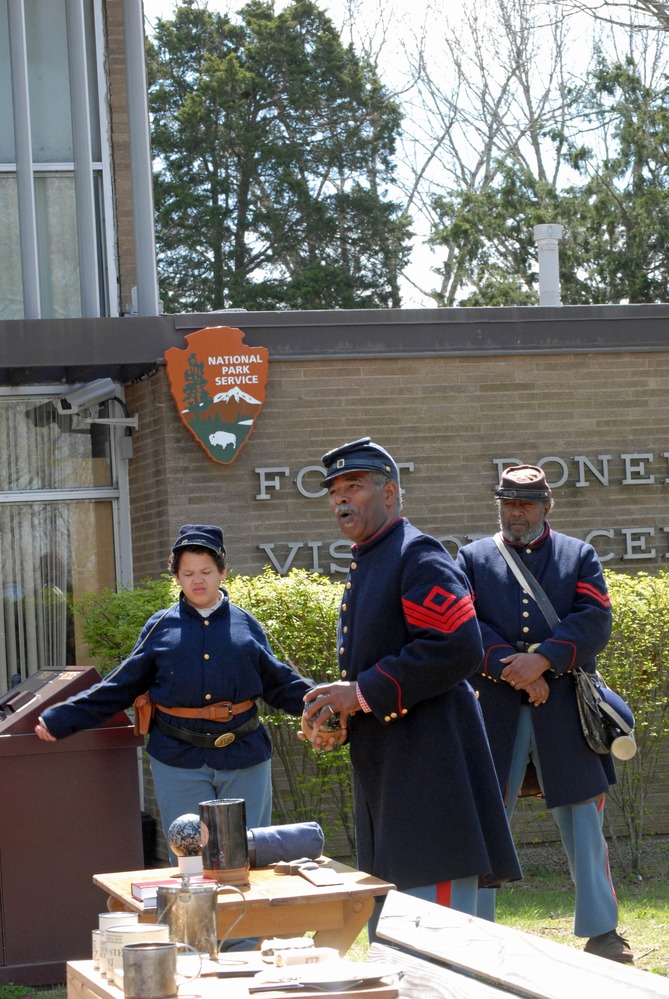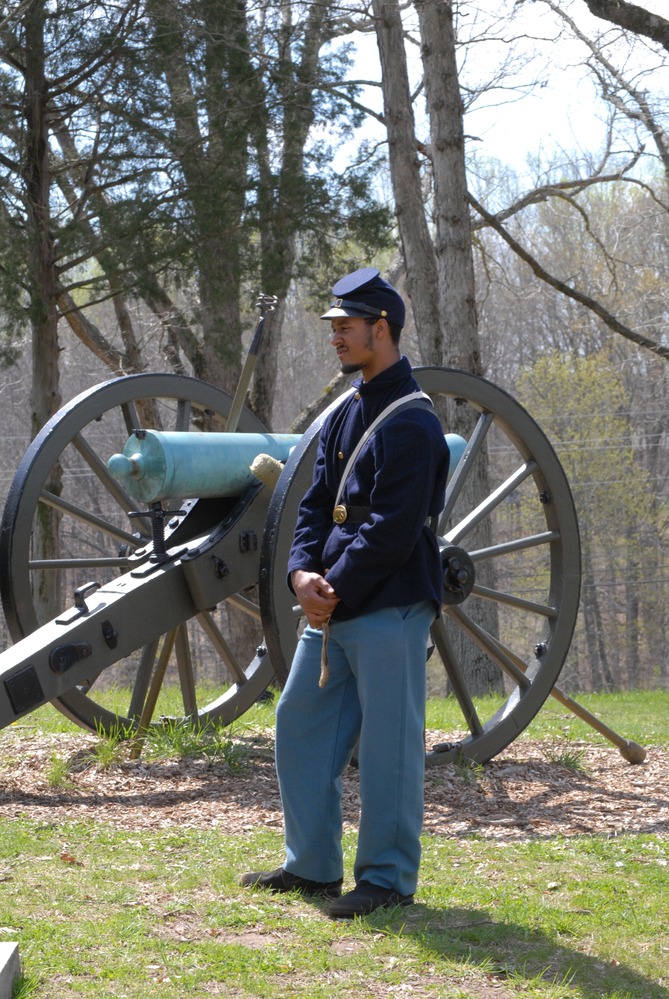 Contact Person: Ranger Staff
Contact Information: 931-232-5706 x 0 (main phone)