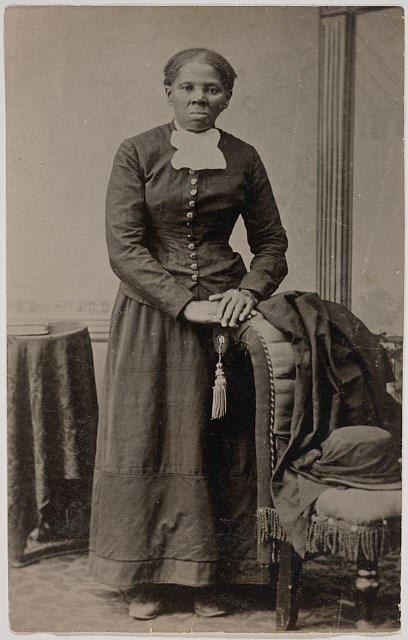 I was the conductor of the Underground Railroad for eight years, and I can say what most conductors can't say — I never ran my train off the track and I never lost a passenger.
-Harriet Tubman, 1896
---
The Underground Railroad—the resistance to enslavement through escape and flight, through the end of the Civil War—refers to the efforts of enslaved African Americans to gain their freedom by escaping bondage. Wherever slavery existed, there were efforts to escape. At first to maroon communities in remote or rugged terrain on the edge of settled areas and eventually across state and international borders. These acts of self-emancipation labeled slaves as "fugitives," "escapees," or "runaways," but in retrospect "freedom seeker" is a more accurate description. Many freedom seekers began their journey unaided and many completed their self-emancipation without assistance, but each subsequent decade in which slavery was legal in the United States, there was an increase in active efforts to assist escape.

The decision to assist a freedom seeker may have been spontaneous. However, in some places, especially after the Fugitive Slave Act of 1850, the Underground Railroad was deliberate and organized. Despite the illegality of their actions, people of all races, class and genders participated in this widespread form of civil disobedience. Freedom seekers went in many directions – Canada, Mexico, Spanish Florida, Indian territory, the West, Caribbean islands and Europe.
---