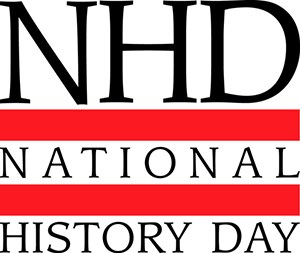 Competing in the
National History Day contest
? Thinking about it? Great!
With so many National Parks and Programs available, it might feel overwhelming to get started with NPS resources. Teaching with Historic Places historians and other Park Service educators brought together examples and descriptions of what the Agency offers to provide guidance.
The articles listed here are the most recent NPS contributions to the National History Day themebooks. Click on the title to access the full text and find out what teaching resources were suggested for each theme.
• "
Discover Clues to Historical Puzzles through the National Register of Historic Places
" by Katie Orr (
2018 Themebook: Conflict & Compromise
)
• "
Teaching the Truth About Native America
" By Carol McBryant, co-authored by Mattea Sanders of the University of North Carolina and Carolyn Fiscus University of Nebraska Omaha (
2017 Themebook: Taking a Stand
)
• "
To Provide for the Enjoyment for Future Generations: The First 100 Years of the National Park Service
" By Linda Rosenblum, Nicholas Murray, and Katie Orr (
2016 Themebook: Exploration, Encounter, and Exchange
)
• "
Teaching Leadership with the National Park Service Teachers' Portal
" By Beth Boland, Carol Shull, Linda Rosenblum, and Katie Orr (
2015 Themebook: Leadership & Legacy
)